[ad_1]

The Route 66 Road Ahead Partnership has launched the latest round of the Extraordinary Women Micro-Grant Program, which is being offered to celebrate the historic road's 100th birthday in 2026.
The Route 66 Extraordinary Women Micro-Grant Program provides funding to businesses and attractions located along Route 66 that are majority owned by women or operated by women.
A total of $20,000, or 10 awards of up to $2,000 each, will be provided during each round. The program will administer two additional grant rounds in 2024.
Grants will be awarded based on how projects help a woman-owned or woman-operated Route 66 business or attraction remain in operation, open or reopen; and preserve, restore or expand a such a Route 66 business or attraction.
Preference will be given to projects that are small or independently owned; located in a historic or older building or neighborhood; contribute to the history or identity of the surrounding community, neighborhood or Route 66; have a compelling or inspiring inclusive historic narrative or cultural significance; and have been disproportionately affected by economic challenges, disasters or other hardships.
Grant applications for the current round are being accepted through Monday, Oct. 23, and can be found at roadahead.route66centennial.org. A full list of grant criteria and guidelines also can be found at that website.
The first round of the grant program was held in 2021. Eight projects in Oklahoma, Texas, Illinois and California were awarded grants for work such as roof repair, marketing plans, a vehicle purchase and sewer system hookups.
The Route 66 Road Ahead Partnership was established in 2016 with the support of the National Park Service and the World Monuments' Fund. In addition to direct fundraising efforts undertaken by the Road Ahead, the grant program is funded in part by the Preserve Route 66 Grant Fund of the National Trust for Historic Preservation.
[ad_2]

Source link
Author Profile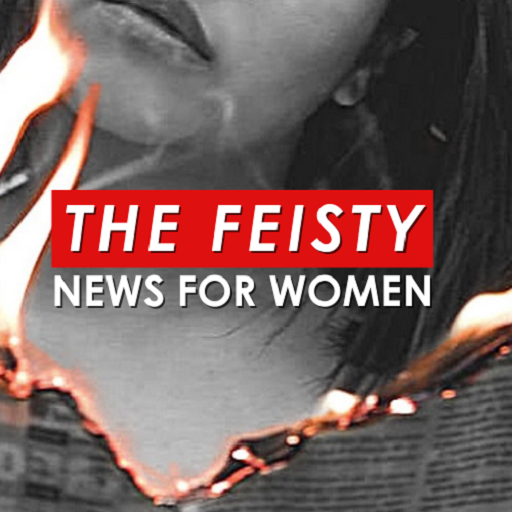 Content Produced by Media Partners that Highlight Women