The FEISTY News for Women, hosted by Te-Erika, is a Feminist News Show that discusses women's issues and celebrates the feisty women disrupting society.
Special Guest – How To Get Rid of a Stalker – Kathryn Caraway of unFOLLOWme.com
SUBSCRIBE to the Newsletter – TheFEISTYNews.Com
Featuring Alexandra Kharazi, MD, board-certified cardiothoracic surgeon practicing in San Diego, CA.
SUPPORT The FEISTY News- https://tinyurl.com/2p8szzat
Follow on Instagram – Instagram.Com/TheFEISTYNews
Follow on Facebook – Facebook.com/TheFEISTYNews
Follow on Twitter- Twitter.Com/TheFEISTYNews
The FEISTY News for Women discusses women's issues and celebrates feisty women who step out of line to fix them.
We offer the latest news and analysis, original interviews and profiles of women disrupting society for our progress.
Author Profile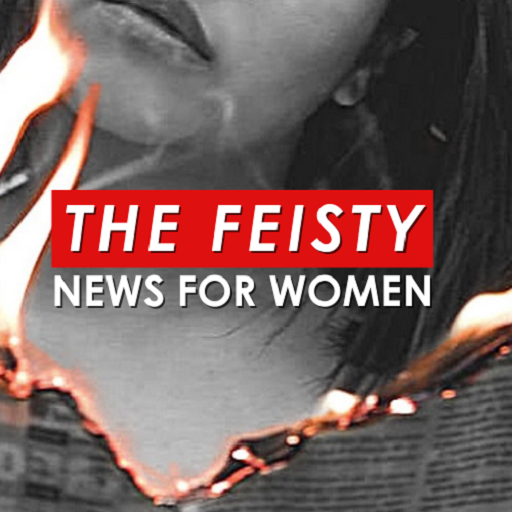 Staff Writers for The FEISTY News are women and men dedicated to women's empowerment.