Have you seen the latest addition to business mogul Kim Kardashian's intimate apparel line; SKIMS ULTIMATE NIPPLE BRA?
The Instagram advertisement boasts: Our revolutionary push-up, now with a nipple for the ultimate attention-grabbing look.
View this post on Instagram

But what woman wants the general public to pay attention to her nipples? This "nipple bra" is an obvious desperate cry for attention and a resounding marketing flop. No woman wants this. But then again, maybe it was meant for the enjoyment of men.
"I thought it was a spoof, but no it's REAL!" shares beauty expert Dawn Del Russo. "This bra was created more for the marketing attention and trying so "hard" literally, at that. It would have been amazing if it was created for BC survivors and advertised that way.  This bra was created for pure attention seeking, aka Samantha in Sex and the City. We spent the last decade buying nipple covers to conceal the nipple and now suddenly we are ready to show it off?"
When it comes to intimate apparel, women want function and comfort with a pretty package. Enticing strangers to stare at our breasts is not on any ambitious woman's agenda. Of all the reasons to pay attention to women, our nipples should not be the priority. Maybe Kim Kardashian thinks women are all desperate for male approval. We are not.
In a world where we have to create classes to teach consent to men who believe that women's bodies are free territory and one out of every six American women has been the victim of an attempted or completed rape in her lifetime, smart women do not want more lustful attention to our bodies. We have more to offer than that.
Kim Kardashian. the ULTIMATE NIPPLE BRA is ultimately…insulting to women.
Author Profile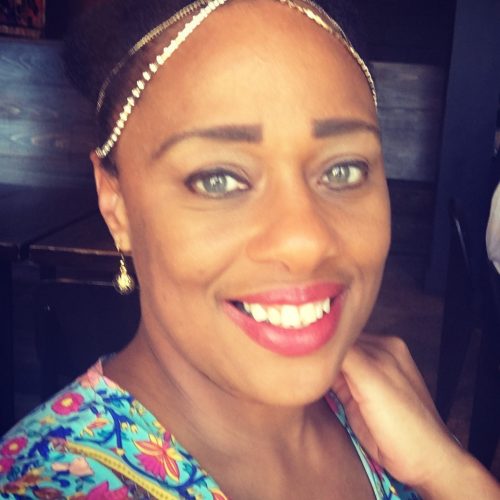 Te-Erika is the Publisher of The Feisty News for Women.