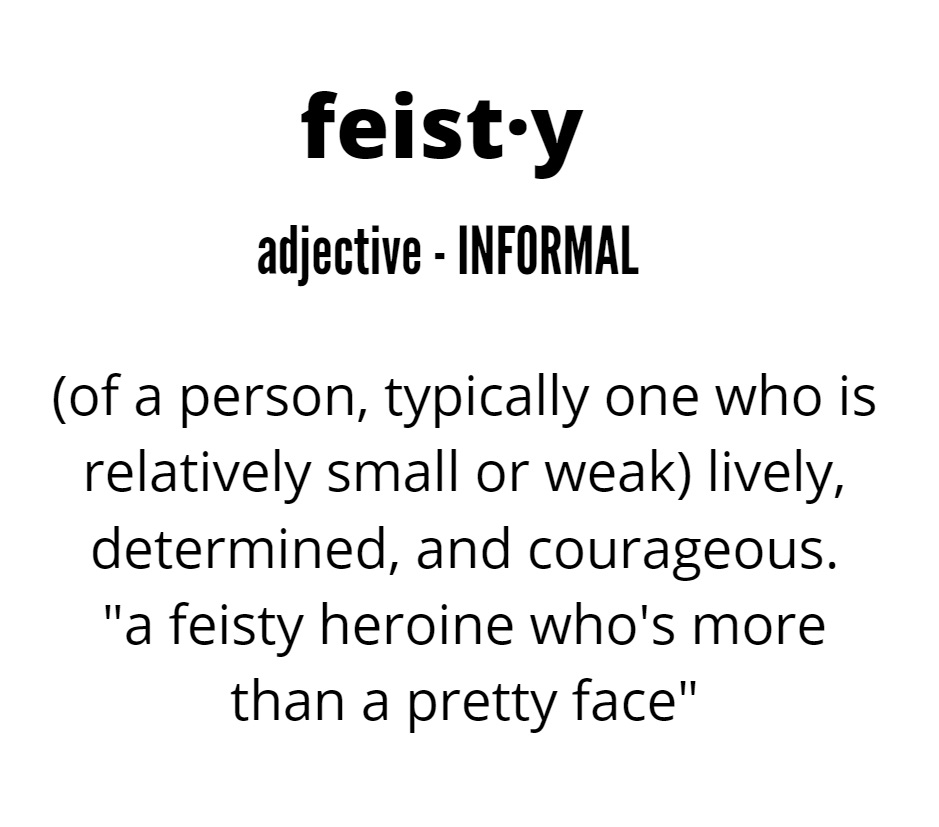 News show for feisty women
The FEISTY News for Women is an independent Feminist News Show that highlights important women's issues and celebrates the FEISTY Women taking ACTION to create solutions for problems in our society. We also offer the latest women's news and analysis, original interviews and lifestyle education for the advancement of women.
Created, produced and hosted by Te-Erika, new episodes of The FEISTY News are posted every week on The FEISTY News Instagram, Tik Tok and Facebook pages. Te-Erika is a multi-media journalist, author and Social Influencer,
The FEISTY News celebrates women who are taking ACTION to solve problems in our society. All women who are making effort to improve the world and creating pathways for others to do the same are invited to participate as guests. Reach out and let us know how FEISTY you are being in this world.
Fearless feminine voices disrupting society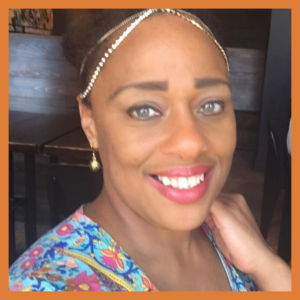 News Show producer & Host
Te-Erika is a Journalist, Author and Social Influencer who has used her skills as a digital content creator and organizer to provide support programs for women for more than 10 years. Te-Erika is a shameless feminist, providing contemporary, actionable solutions to women's issues. Te-Erika produces and hosts The Feisty News.
"As a Women's Rights Advocate my joy is in promoting and supporting the progress of women. This platform will finally allow women to have an unabridged voice where they will be celebrated for their creative opinions and contributions to society. In order to create a more healthy society for all, I believe women must be seen and heard."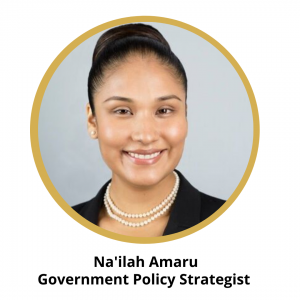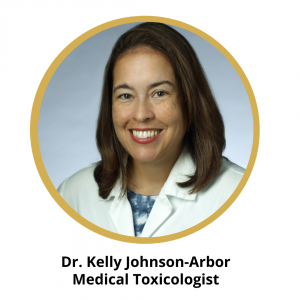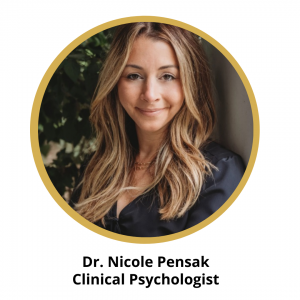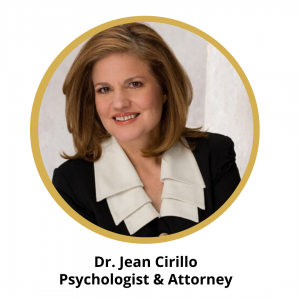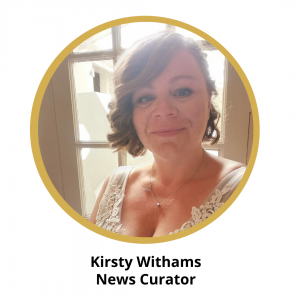 FEATURED Women's BUSINESSES