On Monday (Oct 16), the Delhi High Court in India questioned the Central government about regulations that prevent women who have never married from using surrogates to conceive children. Under the Indian Surrogacy (Regulation) Act, 2021, which only permits charitable surrogacy, also prohibits single women and men from using a surrogate.
A petition was filed by a 44-year-old unmarried woman, challenging section 2(1)(s) of the Surrogacy (Regulation) Act, 2021 that prohibits an unmarried Indian woman from bearing kids via surrogacy procedure but allows a single woman who lost her husband or was divorced to take the advantage of the same.
"What has come as an embargo to the petitioner are the provisions of the Surrogacy (Regulation) Act, 2021, which prohibits the petitioner from having a child by way of surrogacy," read the petition.
In her plea, she termed the definition "irrational," "discriminatory," "illicit," and "punitive" to the fundamental human rights and that no intelligible differentia was given to justify the prohibition. She said she wanted to undergo a surrogacy procedure to have "a genetically conceived child" due to her medical condition. She wished to use donor eggs since using her gametes could result in medical complications for her child, citing Down Syndrome and abnormalities as a potential outcome.
In her petition, she also challenged the provision that permits a single woman who was either divorced or lost her husband to undergo a surrogacy procedure. She explained to the court that her family did not buy the idea of child adoption and that she wished to undergo surrogacy but the law prevents it.
Through her counsel, the petitioner informed the court that she was unsuccessful in getting a husband early in her life and she desired to conceive a child biologically, irrespective of her age. The court was also told that the woman's biological brother was willing to donate his gametes to ensure the child has a familial genetic connection.
Representing the National Medical Commission, advocate T Singhdev told the court he would read the petition and respond to the court.
A subsequent court hearing is scheduled for October 31st, and the woman's defense has been asked to meet the first threshold – substantiate that her body can produce viable embryos.
Author Profile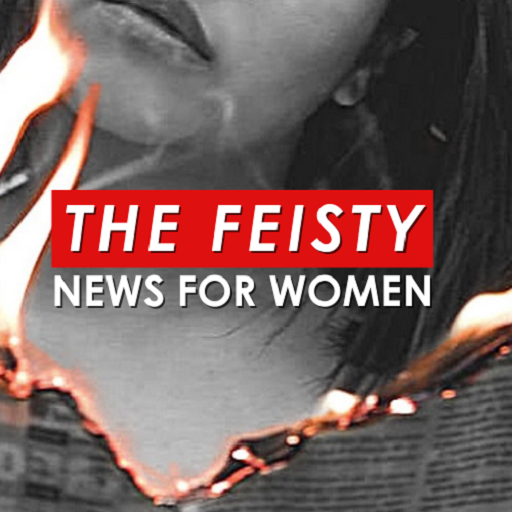 Staff Writers for The FEISTY News are women and men dedicated to women's empowerment.