Although women outnumber men in all but ten U.S. states, there are still significantly more male business leaders than women but times are changing. According to a new report, women's enrollment in full-time MBA programs across prominent business schools is higher than ever with five business schools have reached gender parity.
The report, created by the Forté Foundation, a nonprofit aimed at increasing opportunities for women in business leadership, notes that women's enrollment in business schools is on a steady incline. A decade ago, women's overall enrollment in top business schools was 34% and 20 years ago, just 28% of women enrolled in business schools.
5 Top MBA Business Schools that Have Achieved Gender Parity in 2023 – Infographic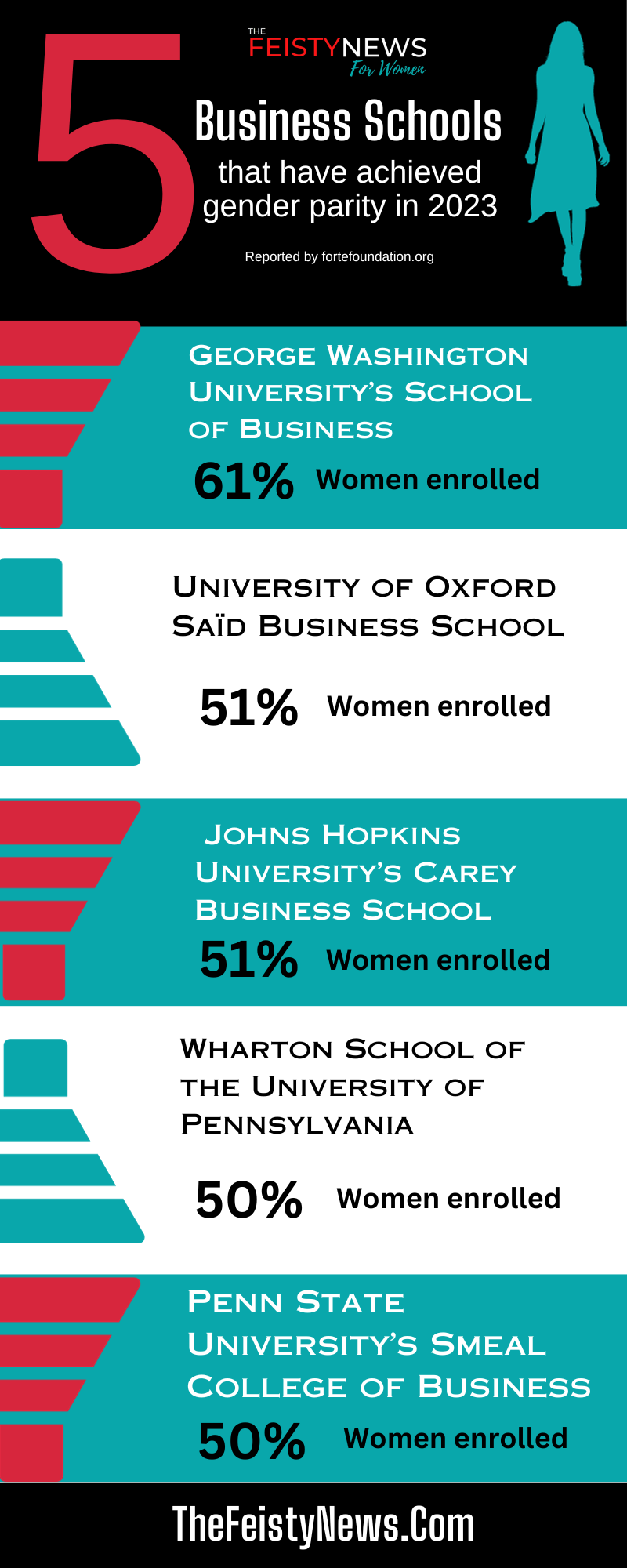 Author Profile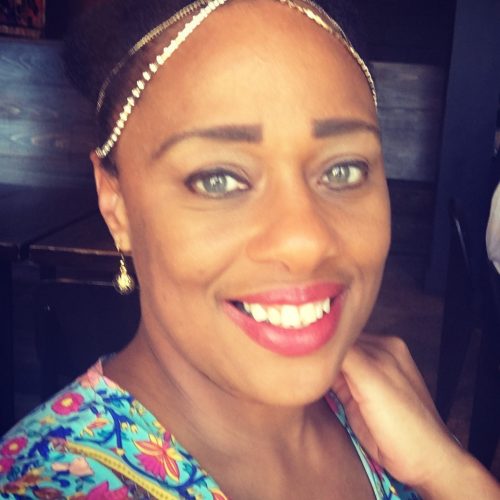 Te-Erika is the Publisher of The Feisty News for Women.