In a bold move, Jess Phillips and five other female MPs of the Labour Party in the UK have resigned in protest against the party leader Keir Starmer's stance on the call for a ceasefire in Gaza. There were 10 total resignations, which came as a result of the leader's position that a ceasefire would not be appropriate, fearing it might freeze the conflict and empower Hamas.
Typically, Labour frontbenchers who defy the party whip by supporting a rival amendment face dismissal. Despite this, 125 MPs voted in favor of a ceasefire in Gaza and 10 resigned including six women, Paula Barker, Mary Foy, Rachel Hopkins, Sarah Owen, Yasmin Qureshi, Naz Shah and four men.
Both Labour and the Conservative government, along with the United States and the European Union, advocate for "humanitarian pauses" to facilitate aid delivery to Gaza. These pauses are often of short duration, sometimes lasting just a few hours and are only designed for approved humanitarian aid to be sent into Gaza.
Attempting to ease tensions within the party over its stance, Keir Starmer proposed his amendment outlining his position, which, although defeated, garnered support from 160 Labour votes. The amendment expressed support for Israel's right to self-defense following a "horrific terrorist attack" by Hamas on October 7, resulting in 1,200 casualties, and called for the release of over 200 individuals held hostage.
In her resignation letter, Birmingham Yardley MP Jess Phillips stated, "This week has been one of the toughest weeks in politics since I entered Parliament." She expressed her decision to align with her constituents, head, and heart, emphasizing her concern over the impact of current military actions on the hope for peace and security in the Israel-Palestine region.
Author Profile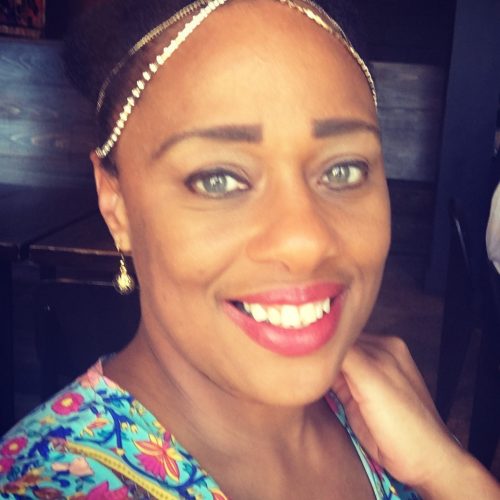 Te-Erika is the Publisher of The Feisty News for Women.