Nearly 67 women from Greenland allege that Danish doctors implanted intrauterine devices (IUDs) into their bodies unbeknownst to them, as part of an effort to control Greenland's population. According to The Guardian, these women, some as young as 12 at the time of the procedures, have taken legal action against the Danish government, seeking compensation for involuntary medical procedures they underwent as young teenagers.
The first woman to speak out about this issue, Dr. Naja Lyberth, recounted her experience from six years ago. She disclosed that as a young teenager, she was fitted with a contraceptive coil during a school medical examination without her consent. She has accused the state of participating in a systematic sterilization campaign.
The controversy surrounding these involuntary contraceptive procedures in Greenland came to light last year when a Danish podcast called "The Spiral Campaign" exposed Denmark's attempts in the 1960s and 1970s to manipulate birth rates in Greenland, including among indigenous women. The podcast revealed that 4,500 IUDs were implanted without consent or knowledge in girls as young as 13, affecting nearly half of Greenland's fertile population during that era. Consequently, birth rates in Greenland experienced a significant decline during the 1960s.
NBC News reports that both Denmark and Greenland initiated investigations into this matter last year, prompted by the revelations in the podcast, with the final report anticipated in 2025. However, the women affected, now in their 70s and 80s, feel they have waited long enough for justice. They have filed legal claims against the Danish government, each seeking compensation of approximately $42,000, as confirmed by their attorney.
Greenland's Minister of Interior and Health has also expressed deep concern over the issue, referring to it as a tragic matter. In a statement, the Minister emphasized the necessity of a comprehensive investigation and noted that an independent team of researchers is currently conducting an impartial inquiry.
The outcomes for the affected women in Greenland vary. Some women believe that they may have encountered complications due to the IUDs, which made it challenging for them to conceive. Other women discovered that they still had the hidden IUDs when they reached adulthood and sought medical assistance because of fertility issues.
In their pursuit of justice, these Greenland women whose bodies were violated are demanding accountability and compensation for the alleged injustices they suffered as young teenagers. With investigations ongoing and legal action taken against the Danish government, they hope to shed light on a troubling chapter in their history and find closure for the lasting impacts these involuntary procedures have had on their lives.
Author Profile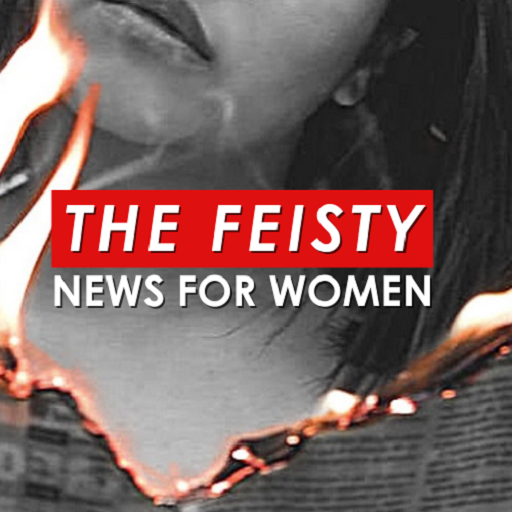 Staff Writers for The FEISTY News are women and men dedicated to women's empowerment.