France is set to become the first country in the world to include the right to abortion in its constitution. President Emmanuel Macron made the announcement on International Women's Day, stating that the right to choose abortion will be enshrined in the constitution from next year.
Macron cited the precarious nature of women's rights as a reason for the move. A poll conducted in June 2022 found that 81% of French people agreed that a woman's right to choose abortion should be enshrined in the constitution. However, there has been some debate over the exact wording of the amendment, with the Senate suggesting a version that removes the word "right". Nonetheless, the move has been hailed as a victory for women's rights activists and organizations in France.
Through a message on X, Macron reminded the world that. "in 2024, women's freedom to choose abortion will be irreversible."
Fondé sur le travail des parlementaires et des associations, le projet de loi constitutionnelle sera envoyé au Conseil d'État cette semaine et présenté en Conseil des ministres d'ici la fin de l'année.

En 2024, la liberté des femmes de recourir à l'IVG sera irréversible. https://t.co/4uSoIJu310

— Emmanuel Macron (@EmmanuelMacron) October 29, 2023
The situation regarding abortion rights across Europe is varied. The Center for Reproductive Rights reports that all European Union member states except Poland and Malta allow abortion on request. Poland only allows abortion in cases where the pregnant woman's life is at risk or the pregnancy is due to sexual violence, while Malta recently passed a bill allowing abortion in cases where the pregnant woman's life is at significant risk. In total, 41 out of 47 European countries have legalized abortion on request, with the United Kingdom authorizing it on broad social grounds.
In related news, the recent shortages of the abortion pill misoprostol in France have been resolved, according to manufacturer Nordic Pharma. However, associations warn that the situation could repeat itself if the company maintains its monopoly on the drug.
Author Profile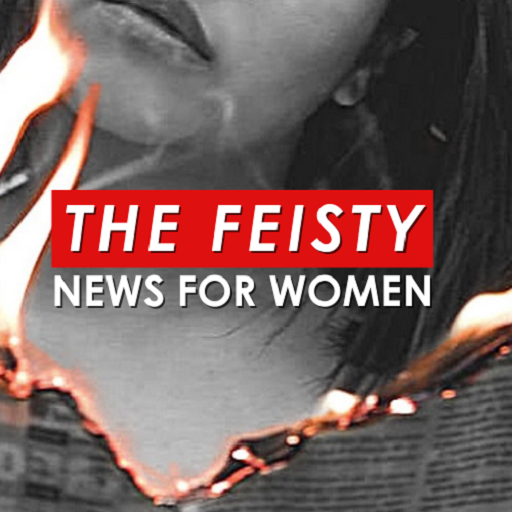 Staff Writers for The FEISTY News are women and men dedicated to women's empowerment.