The tragic discovery of a newborn girl's body in a dumpster at a convenience store in Decatur, Alabama has led to the arrest of Cindy Nicole Crow. According to reports, police were initially contacted to check on Crow's well-being, as she was believed to have recently given birth.
Evidence was obtained that supported this belief, but after meeting with Crow, the baby was nowhere to be found. Following a tip, police searched a nearby dumpster at Wally World Mini Mart in Decatur and discovered a trash bag containing the infant's remains.
The baby's body has been sent for an autopsy and a felony warrant was obtained to arrest Crow for the abuse of a corpse. She was arrested at her Decatur home and booked into the Morgan County Jail with a $200,000 bond.
Earlier this year, a similar case presented itself when authorities found a newborn dead and partially buried in the yard of her 18-year-old mother. Amy Carr, of Colorado, was taken into custody and initially faced charges of first-degree murder, but the charges were reduced to 2nd-degree murder and tampering with a deceased body after a plea deal.
Do women who commit infanticide deserve to be punished to the full extent of the law? The 1922 Infanticide Act abolished the death penalty for women who had killed their newly-born child while the balance of their mind was disturbed by childbirth, according to The Conversation.
Since then, women who killed their newborn children but were considered to be typical offenders, young, unmarried, ashamed and in denial about the pregnancy, have been given relatively short sentences of between two and four years for their crimes.
Author Profile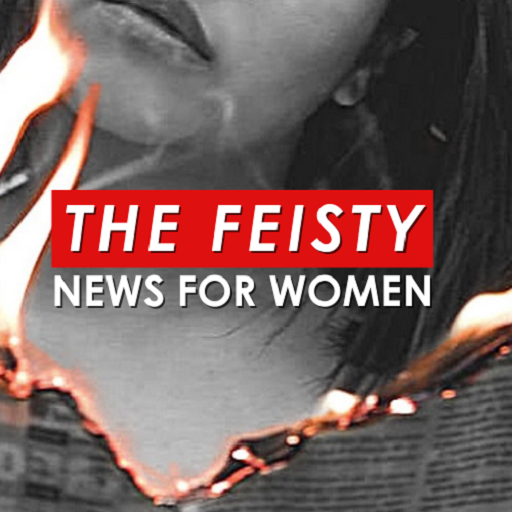 Staff Writers for The FEISTY News are women and men dedicated to women's empowerment.