One Medical, an Amazon company, is offering healthcare plans for $9 to Prime members. Prime members who join the program will have access to healthcare services and unlimited access to 24/7 on-demand virtual care, where patients can have a video chat with licensed providers within minutes through the company app.
The "Treat Me Now" feature available in the app allows members to receive fast care for common concerns such as cold and flu, skin issues, allergies, urinary tract infections, and many more. Virtual care services are available nationally, and members do not have to pay any additional costs for on-demand virtual care services as it is all covered by the membership.
Members who live near a One Medical location can easily schedule same- and next-day remote or in-person appointments at any of One Medical's hundreds of primary care offices across the United States. For office visits, patients can use their insurance or pay out of pocket. One Medical also accepts health plans from most insurance carriers.
This new Prime membership benefit is available at just $9 a month (or $99 annually with up to $100 off the standard One Medical membership fee). Prime members can also include up to five additional memberships for their family members, and each membership costs just $6 a month.
Author Profile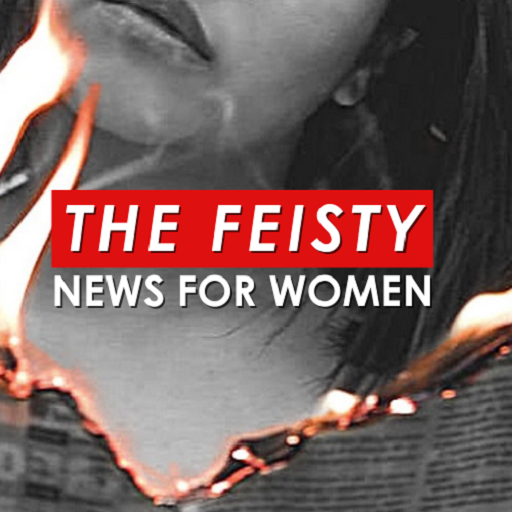 Staff Writers for The FEISTY News are women and men dedicated to women's empowerment.