"The View" co-host Ana Navarro has come under scrutiny for an unusual statement she made during a recent Maluma concert in Miami, according to the New York Post.
In an extensive Instagram post describing her night out on the town, the 50-year-old Navarro confessed to being captivated by the 29-year-old Colombian singer's performance, humorously suggesting that she might want to breastfeed him due to their significant age difference.
Navarro writes: Good Lord that boy, Maluma is sexy -he's young enough to be my son, which might explain why I'd like to breast feed him.
View this post on Instagram
It's worth noting that Navarro, who has been married to Al Cárdenas since March 2019 and has no children, had previously opened up about her struggles with in vitro fertilization (IVF) on "The View." 
This surprising admission has sparked a wide range of reactions on social media, with one Instagram user expressing discomfort at the mental image created by Navarro's remark. I bet this same Instagram user takes extra long hot showers and has to put effort into pretending to be normal.
People are acting higher than mighty like nearly every woman hasn't yearned for the same thing from a strikingly hot man before.
I was just enjoying the exact same fantasy about someone else, yesterday.
Nothing wrong with that!
Author Profile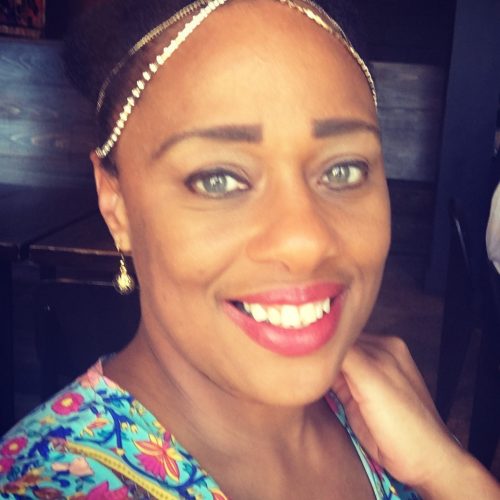 Te-Erika is the Publisher of The Feisty News for Women.