Newly appointed California Senator Laphonza Butler, announced last week that she won't be seeking a full senate term in 2024, citing the hurdles of running a campaign. Her announcement came barely three weeks after her appointment by California Democratic Gov. Gavin Newsom to replace Senator Diane Feinstein after she passed away.
In a statement, the longtime Democratic mastermind who has never held any elective position before stated, "I've spent the past 16 days pursuing my clarity — what kind of life I want to have, what kind of service I want to offer and what kind of voice I want to bring forward. After considering those questions I've decided not to run for Senate in the upcoming election. Knowing you can win a campaign doesn't always mean you should run a campaign."
Butler, 44, becomes the second black California senator after V.P. Kamala Harris, and the first openly LGBTQ senator to represent the state. She stated that after assuming office earlier this month, she has given her long-term career prospects more careful consideration and has had more in-depth discussions with her spouse and 9-year-old daughter.
She stated that her decision was not influenced by any event or concern and confirmed that the move wouldn't stop her from seeking another elective position in the future. Speaking to the New York Times, Butler said, "it's surprising — folks don't traditionally see people who have power let it go, but this is a moment where I've had to mind my own truth and hold it in my own heart."
Despite her intent to step down from the 2024 senatorial race, Californians still have a variety of options to choose as their next senator. Three prominent Democrat congressional members – Representatives Adam Schiff, Barbara Lee, and Katie Porter – who had been engaged in months of campaigning before the death of Sen. Feinstein lead the list. Also, the retired first baseman for the San Diego Padres and Los Angeles Dodgers, Steve Garvey has announced to run on a Republican ticket.
Other Democrats, such as Los Angeles newscaster Christina Pascucci and Silicon Valley businessman Lexi Reese have also declared their candidacy. Eric Early, a staunch Republican who has made unsuccessful bids for both state attorney general and Congress, has also entered the race.
Senator Butler stated that she was still undecided about endorsing any candidate in the coming election. "I haven't given it much thought, I haven't made any decisions yet, but I have a lot of respect for everyone running," she told the New York Times.
Author Profile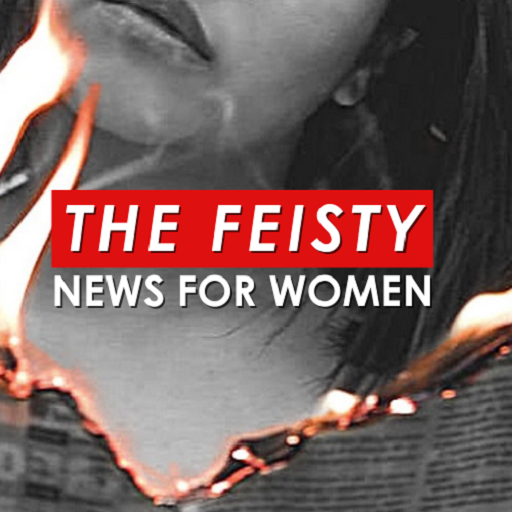 Staff Writers for The FEISTY News are women and men dedicated to women's empowerment.