Summer is upon us, and students across the country are exchanging their classrooms for internships. Internships are valuable learning experiences that allow students to apply their educations to real world professions.
But these experiences are highly susceptible to sexual harassment. Unpaid interns are particularly vulnerable as courts have ruled and Equal Employment Opportunity Commission policy dictates that, with some exceptions, unpaid interns do not have the protections afforded by the Title VII of the Civil Rights Act of 1964, which prohibits workplace discrimination. However, unpaid student interns who are participating in their internship for academic credit do have a form of recourse by virtue of Title IX.
Title IX is a 46 year-old civil rights law protecting students against gender discrimination in "educational programs." Both the Third and Sixth Circuit U.S. Courts of Appeals have ruled that internships taken for academic credit qualify as "educational programs" under Title IX. Although internship sites themselves may not qualify as "educational institutions," they can house "educational programs" for which federally funded educational institutions are responsible. This means that schools are responsible for responding to sexual harassment against students in the sites of their for-credit internships.
In one case, Varlesi v. Wayne State University, a Master of Social Work student experienced pregnancy discrimination at her site for a required fieldwork component. When she reported the discrimination to her school, the school official dismissed her complaint. The student's fieldwork supervisor at the site proceeded to retaliate against her by assigning a failing grade, leaving the student unable to graduate. This example highlights the unique way that harassment can impact students in internships for credit; their academic progress depends on their supervisor and the successful completion of the internship.
Students in internships for credit should be aware that they have protections under Title IX. If a student experiences sexual harassment during their internship for credit, they have the option of seeking help through their school in complaint proceedings. As in any other educational program, schools are obligated to address complaints of sexual harassment and violence in internships for credit.
Furthermore, schools should take preventative measures to ensure that both students and for-credit internship sites are aware of their rights and responsibilities under Title IX. Arizona State University, for instance, created a fact sheet detailing these responsibilities for employers who host their students. Sending a Title IX fact sheet to students and employers affirms the institution's commitment to Title IX, equips students with powerful knowledge, and apprises the host site of its responsibilities in offering this learning opportunity.
Learning opportunities should be immersive and educational, and internships for credit are no different. Sexual harassment in any learning environment is counterproductive to these ends, and sexual harassment poses unique challenges in internships. By embracing Title IX and educating both employers and students, institutions will encourage their students to thrive for many summers to come.
For more information on your rights as a student in Washington State, check out students.legalvoice.org.
Olivia Ortiz is a leader of Legal Voice's Campus Sexual Assault Work Group. She is an incoming JD student at the University of Washington School of Law and tweets at @ortizoliviaa
Author Profile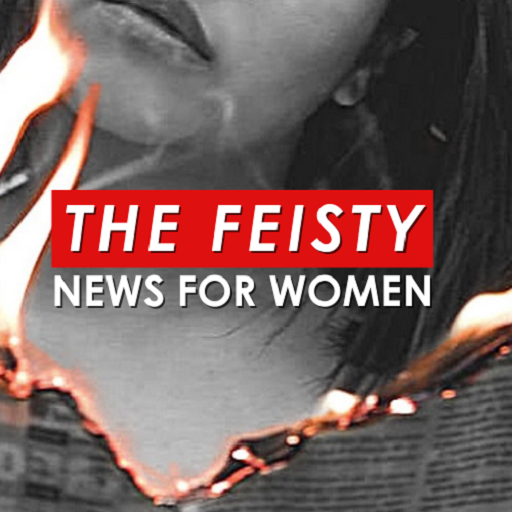 Content Produced by Media Partners that Highlight Women