Carlethia "Carlee" Nichole Russell, the 25-year-old nursing student who claimed she was kidnapped, igniting a national search, has been found guilty of two misdemeanors – false reporting to law enforcement and falsely reporting an incident. Russell was charged on July 28 and, after pleading not guilty, appeared at the Hoover, Ala. Municipal Court on Wednesday afternoon where Judge Thomas Brad Bishop found her guilty of both charges.
Under Alabama law, Russell could face up to one year in prison and a fine of $831, as well as restitution in the estimated amount of $17,974.88. Russell's legal team, led by attorney Emory Anthony, said he would appeal the case to the circuit court, although many followers of the case believe the punishment should have been more severe. One social media user described the restitution as 'a slap on the wrist.'
Wow she got a slap on the wrist 🥴#CarleeRussell #guilty pic.twitter.com/yfb3u9wt7W

— Jenna Rose 🌹 (@jennaesthetics_) October 11, 2023
On July 13, Russell reported to 911 that she had seen a toddler walking along the side of Interstate 459. After police responded to the emergency call, they found Russell's car on the side of the I-459 with her abandoned phone. As a result, the department began a statewide search for the presumed missing person and offered a $60,000 reward for her return.
Social media lit up with the news of her disappearance and celebrations were stirred among the Black community because of all the attention the case was receiving, despite the fact that cases of missing Black children and women are often under reported in the media.
Forty-nine hours later, Russell returned to her parents' home in Alabama. In the days following her reappearance, Russell's family made several statements on social media and gave a number of interviews backing up the 25-year-old's claim she had been kidnapped. During the investigation, authorities were "unable to verify" Russell's claims and shared that Russell was engaging in "strange" behavior ahead of her disappearance, including unusual internet activity.
According to AL.com Carlee conducted the following searches:
On July 11 at 7:30 a.m., the term, "You have to pay for an Amber Alert" was searched.
On July 13 at 1:03 a.m., the term, "How to take money from a register without being caught" was searched.
On July 13 at 2:13 a.m., the term, "Birmingham bus station" was searched.
On July 13 at 2:35 a.m., the term, "One-way bus ticket from Birmingham to Nashville" with a departure date of July 13 was searched.
On July 13 at 12:10 p.m., a search was conducted for the movie "Taken," the Liam Neeson movie which features an abduction of a man's daughter.
These led to a massive outcry against the kidnapping hoax, with members of the Black community feeling ashamed that she had wasted the resources and compassion of the nation with a scheme which was, reportedly devised to gain the attention of her ex-boyfriend.
Author Profile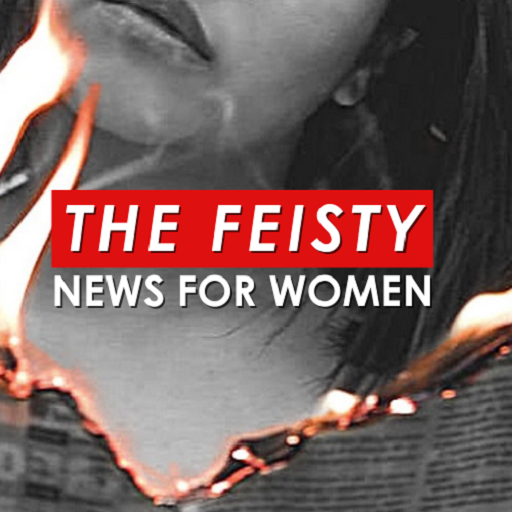 Staff Writers for The FEISTY News are women and men dedicated to women's empowerment.