[ad_1]

Pin
Because the worlds of film, fashion and popular music had to schedule EVERYTHING AT ONCE this week, we have yet another panel of ladies serving looks; this time at a Chanel and W Mag event honoring Priscilla director Sofia Coppola.
Dianna Agron

Pin
Pin
Very chic. Love the simple sweater paired with the slightly more dazzling skirt. That bag is fabulous.
Elle Fanning

Pin
Pin
We don't like this at all. The print is both underwhelming and a little harsh. The belt is ugly and looks weird with the tiered top.
Katie Holmes

Pin
Pin
We like the top and we like the pants, but we don't think they pair that well. Too much volume in both.
Laura Dern

Pin
Pin
This is fun and cute, but the CC logo looks a little cheap and cheesy.
Natasha Lyonne

Pin
Pin
It looks very itchy and we hate the pants length. On the other hand, she's making it look cool. Great manicure!
Sofia Coppola

Pin
Pin
It suits her, but we really don't like the non-color or the over-designed belt.
[Photo Credit: Joe Schildhorn/BFA]
[ad_2]

Source link
Author Profile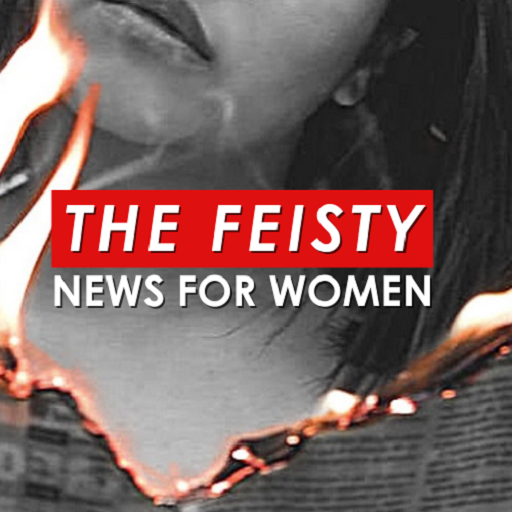 Content Produced by Media Partners that Highlight Women