A 20-year-old crew member was charged with sexual assault for attacking a female passenger on a Margaritaville, Jimmy Buffett-themed cruise. Hoobesh Kumar Dookhy, a cruise bartender, served the women alcohol and kept the room key they had used to pay for their drinks. He then entered their cabin while they were asleep and sexually assaulted one of the women.
The other woman in the cabin woke up and documented the assault with photos and a video, which she provided to cruise ship security. Unfortunately, this incident is not an isolated one. Between 2010 and 2022, 13 major cruise lines documented over 500 reports of sexual assault.
Dookhy, who claimed the sexual attack was consensual, was eventually charged with sexual abuse and faced life imprisonment, but ultimately pleaded guilty to one count of abusive sexual contact which could reduce his prison sentence to two years.
Author Profile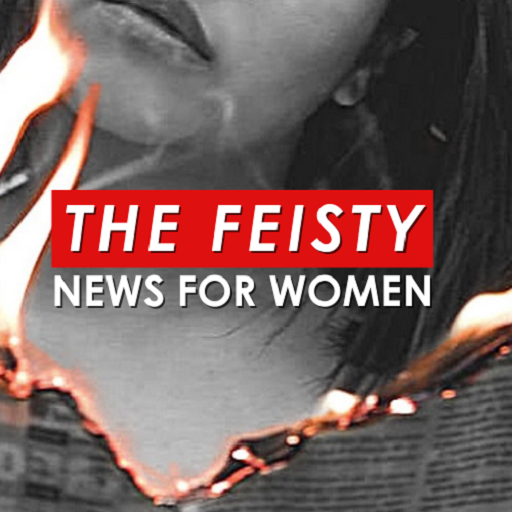 Staff Writers for The FEISTY News are women and men dedicated to women's empowerment.