During his Friday visit to California, Florida governor Ron DeSantis, used the GOP meeting to hit back at the current Republican presidential frontrunner Donald Trump, chiding the ex-president for having "flipped Georgia and Arizona blue."
"I understand that one of my residents was here earlier saying that he turned Florida red," DeSantis stated. "I just wish if he was the one that turned Florida red, that he wouldn't have turned Georgia and Arizona blue."
DeSantis' comments came after Trump, the former White House resident who doubles as a Florida resident due to his obsession with Palm Beach, Florida, spoke at the same event on Friday. In a confrontational speech at the convention earlier that day, Trump, who is seeking a second presidency on a Republican Party ticket, scorned DeSantis: "I'm the one that turned Florida red, not him."
At first, DeSantis was seen to be one of Trump's most formidable opponents for the GOP presidential nomination. But according to recent polls, Trump continues to be the most popular Republican choice, ranking higher than DeSantis and his rivals.
Trump attacked DeSantis in July, saying he was already dominating DeSantis at his home tuff, telling him to "get home," and blamed him for Florida's heightened property and vehicle insurance rates on insurers that have resulted in them pulling out because of the state's high hurricane risk.
Ron DeSantis, who has been the governor of Florida since 2019, triumphed over Charlie Christie, the Democratic Party's nominee, in his second bid for the Florida governor's seat in 2022. Gov. DeSantis was referring to the previous presidential election, in which President Biden won the popular vote in both of the swing states, which both chose Democrat senators. GOP candidates have previously won Arizona and Georgia in elections, including in 2016 when Donald Trump defeated Hillary Clinton in both states by slim margins.
Florida has recently become a bone of contention between the two front-runners for the GOP presidential nomination, with Trump repeatedly claiming on his campaign trail that the Florida governor would have failed his first governor election if it were not for his endorsement.
"He was so far behind because, do you know why? Because he was a terrible candidate, but after I backed him, he took off and won the nomination," noted Trump in one of his campaign stops in Iowa.
"Then, I held some rallies in his support after realizing that he was not going to defeat his opponent, who at that moment was regarded as the hottest man in the Democratic Party," asserted the former president referencing Andrew Gillum, who came up short by a mere 0.4 percentage points (DeSantis 49.6%, Gillum 49.2%).
Trump recently scored a victory after the Florida Republicans voted to drop its demand that candidates on the primary ballot swear allegiance to the ultimate GOP nominee.
As Trump maintains his lead in the race for the GOP nomination and DeSantis's ratings continue to decline in the polls, his remarks in California may now be included in an extensive compilation of criticisms from all the GOP competitors, ranging from COVID-19 mismanagement to abortion policy.
Author Profile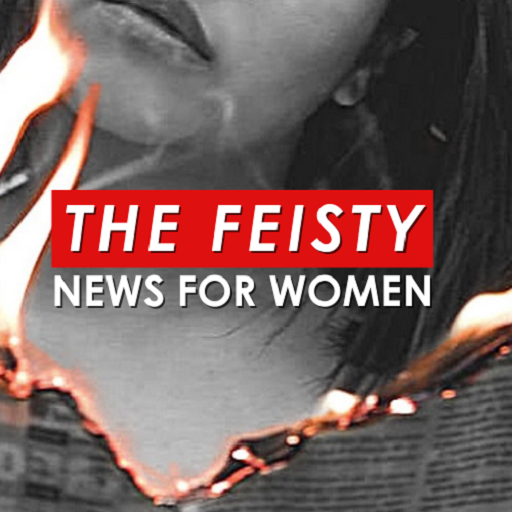 Staff Writers for The FEISTY News are women and men dedicated to women's empowerment.