The Israel-Hamas war has caused a surge in threats against Muslim Americans, particularly those who are critical of Israel's treatment of Palestinians. Rep. Ilhan Omar, a Muslim member of Congress, has been the target of numerous threats due to her outspoken criticism of Israeli policy and support for Palestinian rights. The U.S. Capitol Police and the House Sergeant at Arms have recently briefed Omar and the only other Muslim woman in Congress, Rep. Rashida Tlaib, about potential threats.
Omar has condemned the recent Hamas attack, but remains critical of Israel's actions towards Palestinians. She believes that her criticism of Israel has been unfairly equated with support for Hamas, leading to an increase in threats against her and other Muslim Americans. In a statement, Omar called out the "dishonest smear" campaign against her and others, and urged for a more honest and open discussion about the situation in Palestine and Israel.
Threatening and abusive voicemails shared with NBC News include profanity-laced death threats calling Omar a "terrorist Muslim." Another claimed a vigilante group had obtained addresses of the Muslim congresswomen and their children and delivered them out to rapists.
Another voicemail threat was even more disturbing: "I can't wait 'till our group sees you one day and I can rip your f—— rag off your head… I hope the Israelis kill every f—— one of you," the caller said.
"You work for this country," another caller said. "Pull your f—— head out of your f—— turban-wearing ass, and f—— see the light of day, you dumbass f—— terrorist-supporting f—— piece of s—."
There has been an uptick in threats against all parties involved in the Gaza-Israel war, according to ABC News. Federal agencies are reportedly establishing connections to Jewish, Muslim, and Arab community leaders to discuss their experiences and assess their need for security.
Security detail has been assigned for the targeted members of Congress.
Author Profile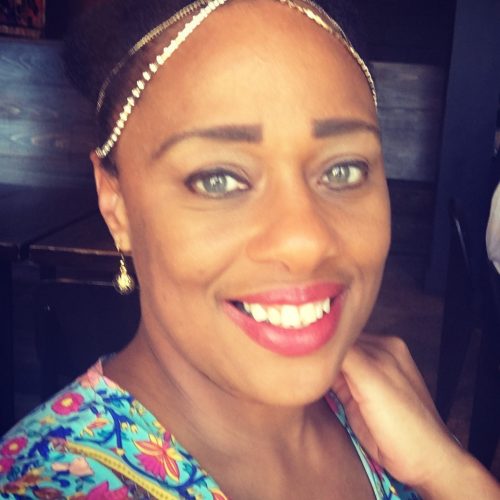 Te-Erika is the Publisher of The Feisty News for Women.