The state of Ohio has indicted a 33-year-old woman named Rebecca Auborn on murder charges for the deaths of at least four men in Columbus.  Police say the four deceased men were drugged and robbed by Auburn after enticing them with sex.
Out of the five men that Auborn is alleged to have targeted, four died of overdoses between December 2022 and June 2023, while one man survived.
Auborn is currently in custody at the Franklin County jail, and the investigation is ongoing. It remains to be seen how many more victims may be linked to this case.
Investigators believe that there may be more victims who have yet to be identified.
Author Profile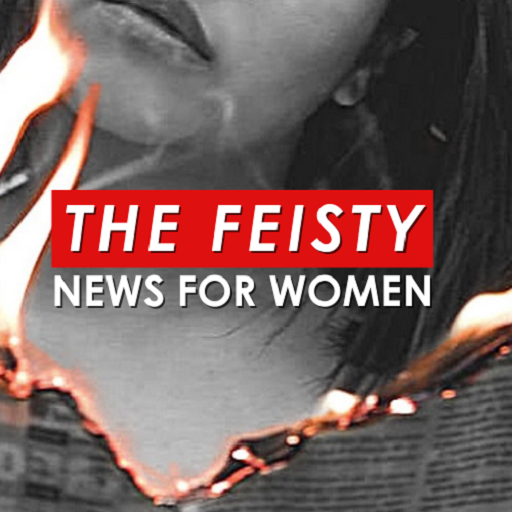 Staff Writers for The FEISTY News are women and men dedicated to women's empowerment.