A former CIA officer pled guilty to federal sex abuse charges after two dozen women accused him of sexually assaulting them while on duty overseas. Brian Jeffrey Raymond was found to have nearly 500 videos and photographs he took of the assaults, dating back to as early as 2006.
The 47-year-old predator from San Diego met the women through dating apps and invited them back to his government issued apartment where he would offer them questionable drinks. He then photographed and recorded himself abusing their bodies while they were unconscious and saved the videos and photos, which were found during an investigation of his personal devices.
The police also found detailed notes about each victim including their names, ethnicity and notable physical characteristics as well
Police also found online searches for "Ambien and alcohol and pass out" and "vodka & valium". Raymond also made an online request to a pharmacy for chloral hydrate, a hypnotic sedative that renders the user unconscious within 30 minutes.
Brian Jeffrey Raymond's reprehensible crimes first came to light in 2020 when a woman was heard screaming for help from his apartment balcony in Mexico and a concerned neighbor called the police.
Raymond pled guilty to four of 25 charges against him and now faces up to 30 years in prison.
Author Profile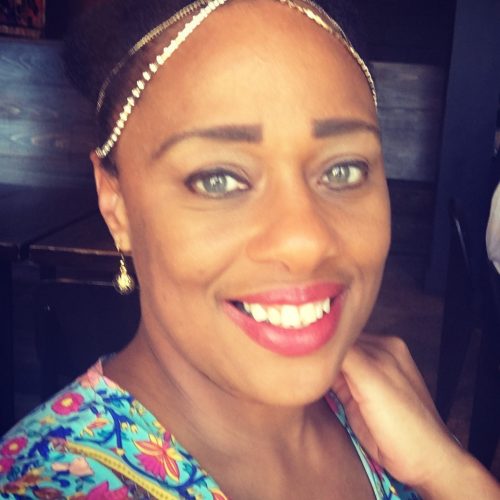 Te-Erika is the Publisher of The Feisty News for Women.