The ongoing conflict between Israel and Palestine has taken a heavy toll on the people of Gaza, with the Gaza Ministry of Health releasing a list of 6,747 people who have been killed in Israel's bombardment of the territory.
The list includes the names, ages, genders and ID numbers of each person killed, shining a light on the devastating impact of the conflict. Shockingly, the list reveals that 2,665 children have lost their lives in the conflict. Some reports indicate that 305 Palestinian children in Gaza have been killed in the last 24 hours.
The Ministry of Health just published the names of 7028 Palestinians, including 2913 children killed in #Gaza.

Scrolling over this is so painful. The first 88 names are from the same family! The next 72 from one family! And the undescribable pain goes on. No words. pic.twitter.com/irvh3pXNTY

— Aseel AlBajeh أسيل البجة (@AseelAlBajeh) October 26, 2023
The release of the document serves as a response to President Biden's recent comments expressing doubt over the accuracy of the numbers reported by the Palestinians. The ministry also noted that an additional 281 people had been killed but could not be identified, bringing the total to 7,028.
The situation in Gaza remains a pressing concern for the international community, with several world leaders speaking out.
Lula da Silva, president of Brazil said,  "This is not a war. This is a genocide."
Brazil's President Lula da Silva on Gaza: "This is not a war. This is a genocide." pic.twitter.com/g4qwnnh6x6

— sarah (@sahouraxo) October 25, 2023
The President of Turkey calls the war, "crimes against humanity."
President of Turkey: Israel is not defending itself, Israel is committing crimes against humanity pic.twitter.com/JhKZXgkP42

— Adam (@FallenXRPAngel) October 25, 2023
Israeli forces continue to raid Gaza as the death toll rises.
Author Profile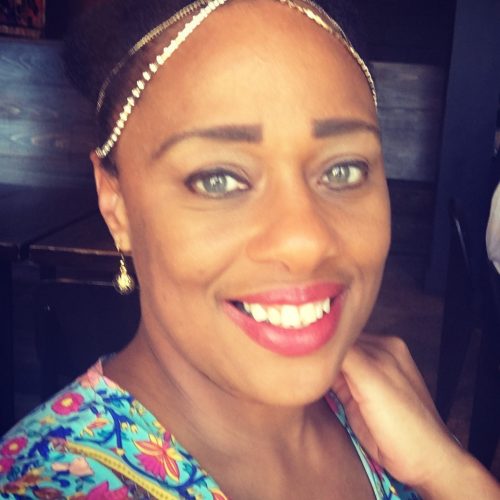 Te-Erika is the Publisher of The Feisty News for Women.