Recent research indicates that over a million women in the U.S. are grappling with drug addiction. Experts concur that the nation's healthcare system falls short in adequately supporting individuals on the path to recovery.
Louise Vincent, a harm reduction activist, who admits to using drugs since she was 13 argues that traditional methods of addressing addiction, such as merely instructing individuals to cease drug use are not effective for most drug users. Vincent advocates for a substantial shift in how we care for people with addiction, emphasizing respect and support to curtail permanent lifestyle damage caused by drug use.
To combat addiction, Vincent proposes innovative approaches, including providing essential healthcare, clean needles, and disease prevention measures. She also stresses the importance of making medical treatments for opioid addiction more accessible and affordable. In response to drug-related issues in communities, Vincent recommends alternatives like affordable housing and counseling rather than resorting to increased arrests.
Vincent's commitment to change is evident in her creation of the Urban Survivors Union in Greensboro, N.C. This open space offers assistance to people with addiction without judgment, providing meals, coffee, guidance to other services, and tools to check the safety of their drugs.
Prominent figures in drug policy, from government to academia and addiction treatment, including the American Medical Association and the American Society of Addiction Medicine, now align with Vincent's perspective. Although endorsing the establishment of safe drug consumption sites to curb fatal overdoses, only two such sites are currently operational in the U.S., both in New York City.
Despite growing support from healthcare groups, some politicians lean toward tougher drug laws, especially for substances like fentanyl. Vincent fears this shift may drive individuals with addiction further underground, heightening the risk of overdoses.
Author Profile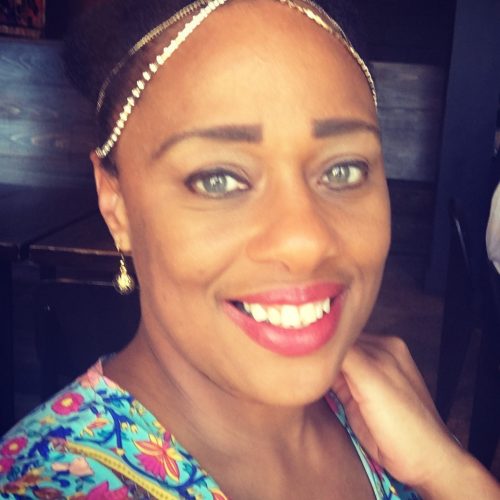 Te-Erika is the Publisher of The Feisty News for Women.