On Monday, thousands of protesters took to the streets and demonstrated in Guatemala's major cities after President-elect, Bernardo Arévalo condemned a "coup" conspiracy to prohibit him from assuming office, according to Bloomberg. This comes after the country's top prosecutor Rafael Curruchiche ordered the seizure of boxes of voting materials from the June 2023 presidential election, which was won by a perceived outsider, 64-year-old Mr. Arévalo.
Arévalo urged his followers to march onto the highways and cities to protect democracy after the office of the attorney general stormed the electoral body on Friday. During the raid, security forces confiscated electoral materials in an investigation against Arévalo's Semilla party. This was the fifth raid against electoral authorities since the August 20 election.
Arévalo posted on his verified X account, addressing his supporters:
"Ha llegado el momento de que todos juntos, como una sola nación, demos un paso al frente, alcemos la voz y pongamos un alto a esa minoría corrupta y golpista que  intenta negarle al pueblo de Guatemala el derecho a vivir en democracia." (English translation: The time has come for all of us together, as one nation, to step forward, raise our voices, and put a stop to that corrupt and coup-mongering minority that tries to deny the people of Guatemala the right to live in democracy," )
"We'll see you in court!" he added, promising to take his lawsuit before Guatemala's Supreme Court of Justice. Bernado Arévalo, a contestant who ran on a platform of fighting corruption, has faced hurdles from the ruling class ever since he made it to the top two finalists in this year's presidential election. Even after sweeping to victory in the second round of voting on August 20, he has remained a target.
La vicepresidenta electa @KarinHerreraVP y yo, teníamos la voluntad de asistir a la manifestación pacífica frente al MP, sin embargo por motivos ajenos a nuestro control, no nos fue posible.

Respaldamos las movilizaciones de hoy y exhortamos a la población a continuar… pic.twitter.com/wgMgALB6c8

— Bernardo Arévalo de León (@BArevalodeLeon) October 2, 2023
Commentators argue that Arévalo's vow to crack down on corruption has intimidated a corrupt establishment. Arévalo, is scheduled to assume office in January, but the move to question his victory has alarmed the international community.
According to traffic authorities, demonstrators blocked major roads including the Inter-American Highway as well as roads leading to Mexican, El Salvador, and Honduras borders.
Because top government officials were meddling with the electoral process,  anti-government protesters held up a poster that read, "Guatemala demands the respect of its democracy." Other demonstrators called for the resignation of Prosecutor Rafael Curruchiche, Consuelo Porras who occupies the office of the Attorney General, and Judge Fredy Orellana as they have sponsored numerous onslaughts against electoral officials.`
The US Justice Department has characterized all three of the aforementioned state officials as "corrupt" and "undemocratic". Arévalo has accused them of organizing a "coup d'etat" to stop him from assuming office, and he has urged the Supreme Court of Justice of Guatemala to oust them from the office they hold.
Author Profile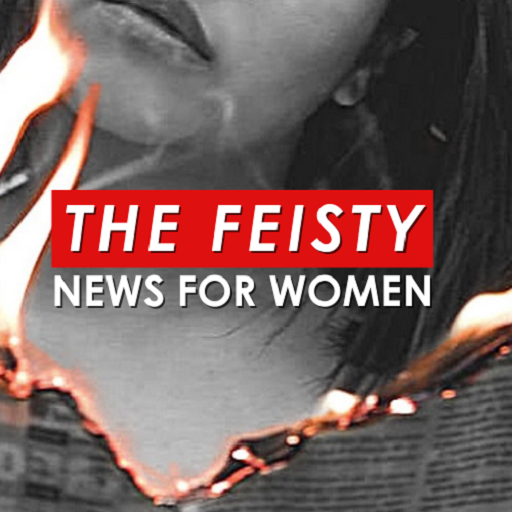 Staff Writers for The FEISTY News are women and men dedicated to women's empowerment.