Brianna Coppage, a 28-year-old communication arts teacher at St. Clair High School, has been placed on administrative leave for allegedly selling sexually explicit content on the website OnlyFans. Despite the controversy, Coppage has received a surprising amount of community support and made $6,000 in revenue over 24 hours since the story broke, according to The Missourian. Previously, she had been earning an estimated $8,000 per month on the platform.
Coppage claims that she started the OnlyFans account last summer when she was not teaching, and never expected it to generate much income. She and her husband simply agreed to do it together. However, the material she posted performed extremely well on the site. OnlyFans and similar platforms allow creators like Coppage to post content, pornographic or otherwise, to subscribers and charge those subscribers a fee. Coppage said she now takes home thousands of dollars each month to supplement her teacher's income, which was a little over $42,000 last year.
Despite the separation between her teaching job and her OnlyFans account, Coppage believes that she will be fired because of the attention she has received after a local resident anonymously exposed her online.
Once the news broke, students and former students found her page and posted her real name and location on social media. Coppage claims that she kept her two jobs entirely separate and used fake names online, only showing her face to paying subscribers. She doesn't know how her true identity was revealed, but if one of her subscribers copied or recorded her media from OnlyFans, it would be in violation of the site's acceptable use policy.
Clair R-XIII schools superintendent Kyle Kruse said in a statement that the district is aware that a teacher "may have posted inappropriate media on one or more internet sites." He added that the district has engaged legal counsel to conduct a comprehensive investigation of the matter. The actions taken as a result of the investigation will be in accordance with Board policy and with guidance from legal counsel.
Author Profile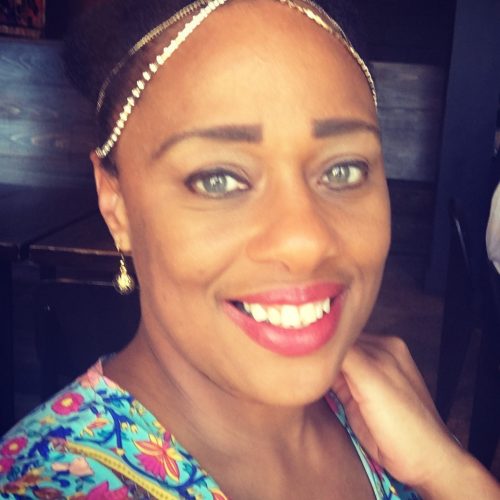 Te-Erika is the Publisher of The Feisty News for Women.