[ad_1]

InSight Crime is being updated. Our new website will go live in the coming weeks.
Investigators Victoria Dittmar and María Fernanda Ramírez discussed InSight Crime's recent investigation of a massacre in Honduras' only women's prison in a Twitter Spaces event on September 4. The investigators explained how InSight Crime was granted unprecedented access to the prison prior to the June massacre that left at least 46 inmates dead, and how we incorporated a gender perspective into our exploration of growing tensions between the Barrio 18 and MS13 gangs. 
Read the investigation here > 
What are your thoughts? Click here to send InSight Crime your comments.
We encourage readers to copy and distribute our work for non-commercial purposes, with attribution to InSight Crime in the byline and links to the original at both the top and bottom of the article. Check the Creative Commons website for more details of how to share our work, and please send us an email if you use an article.
Was this content helpful?
We want to sustain Latin America's largest organized crime database, but in order to do so, we need resources.
DONATE


[ad_2]

Source link
Author Profile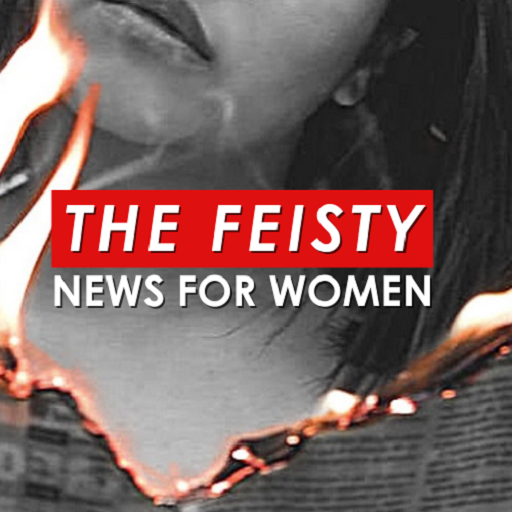 Content Produced by Media Partners that Highlight Women