A 20-year-old Iowa woman who falsely claimed to have pancreatic cancer, leukemia, and a football-sized tumor wrapped around her spine, with documented "battles" on social media, has avoided jail time. Madison Russo never had any of the illnesses she claimed to have on her TikTok, GoFundMe, Facebook, and LinkedIn accounts, and about 400 people still sent her donations.
Scott County prosecutor Kelly Cunningham defended Russo by recommending no prison time because she had no criminal history, had good grades in college, was employed, and was unlikely to reoffend.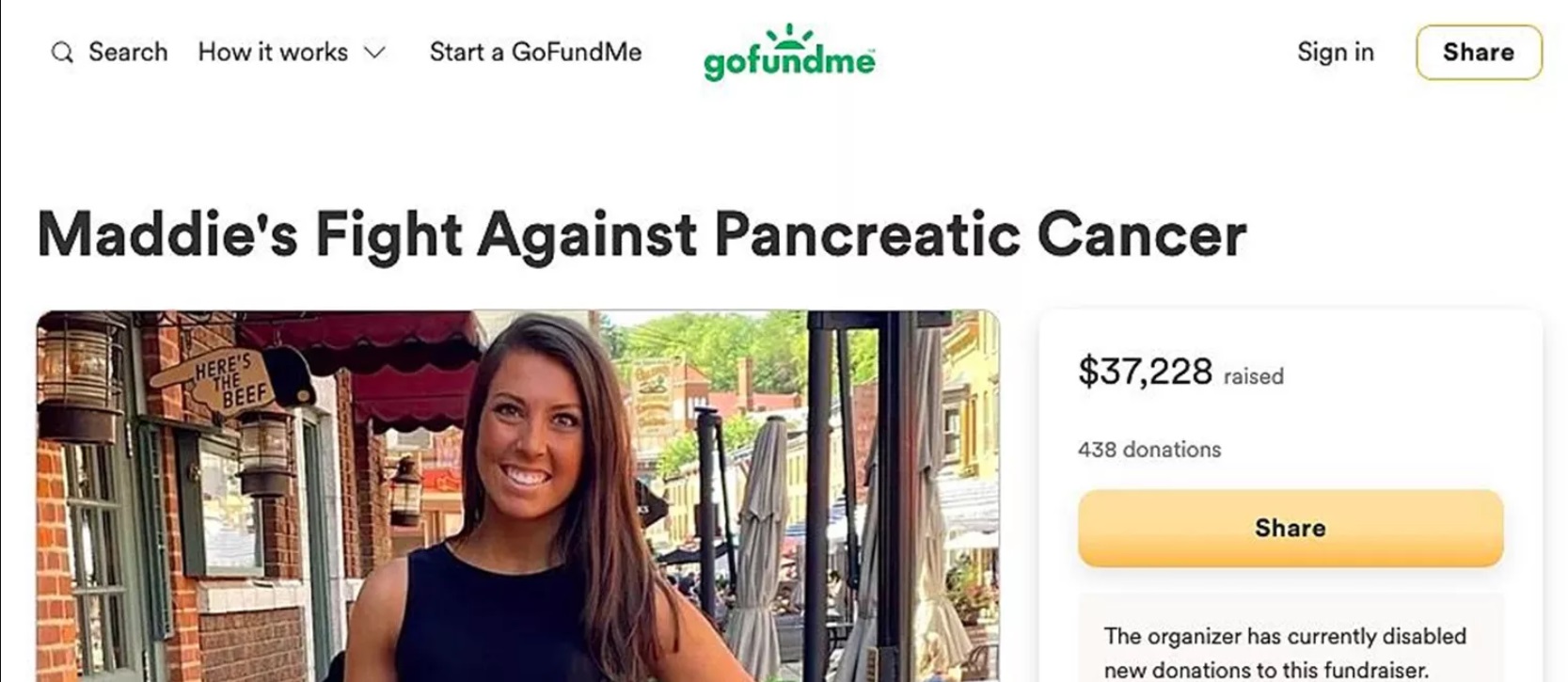 As part of her sentence, Madison Russo, who pleaded guilty to first-degree theft, was ordered to pay $39,000 in restitution and a $1,370 fine, and she also received a 10-year suspended sentence. She will serve probation and 100 hours of community service. If she stays out of trouble for three years of probation, she'll stay free.
Russo told the court she made her story up because she hoped her fake cancer battle would force her troubled family to focus on her. Her scam was exposed when anonymous witnesses with "medical experience" pointed out "medical discrepancies" in Russo's social media presence to the investigating officer. A subpoena for medical records found that Russo had "never been diagnosed with any kind of cancer or tumor from any medical facilities within the Quad Cities or surrounding cities," according to police.
In the end, Rhonda Miles, who runs a pancreatic cancer foundation in Nashville, Tennessee, that donated to Russo and testified at the hearing, expressed disappointment at the decision. Despite the lack of prison time, the judge warned Russo that serious crimes must have serious consequences, and people who deal with her in the future should know that she once engaged in a criminal scheme.
Author Profile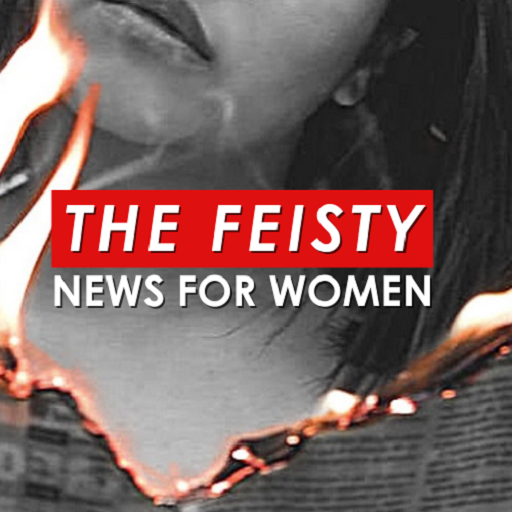 Staff Writers for The FEISTY News are women and men dedicated to women's empowerment.