Suella Braverman, the current Home Secretary of the United Kingdom, has been described as the 'most hated woman in British politics' for speaking her mind without fear. She has been accused of being 'out of control' for making provocative statements about sensitive issues such as homelessness, protest demonstrations and multiculturalism.
Gossip columnists believe that she is deliberately making controversial statements so that she can be fired  which would allow her to prepare for a bid to succeed Rishi Sunak as the Conservative Party leader.
The Prime Minister has not endorsed Braverman's comments on homelessness, where she claimed rough sleeping to be a "lifestyle choice." Her flagship criminal justice bill has been delayed due to resistance from some cabinet members over her measures to stop tents being given to homeless people.
Ministers have also refused to repeat Braverman's description of pro-Palestinian demonstrations as "hate marches". She criticized police for having double standards when it comes to stopping aggressive protests, describing Pro Palestine protestors as "pro-Palestinian mobs".
"I do not believe that these marches are merely a cry for help for Gaza," she said, according to The Times.
Some of her colleagues suspect that Braverman is making hard-hitting statements to appeal to the party membership, without any fear of losing her current position. However, her supporters claim that she is not undermining Sunak, but is instead just speaking her mind.
"Tone matters. It's our duty to calm, not inflame, to reduce, not increase, tensions," said Richard Graham, the MP for Gloucester. "The language of the home secretary, whether on tents or on marches, is unhelpful to cohesion in our communities and is not in my name, nor does it reflect how we tackle issues in Gloucester."
Author Profile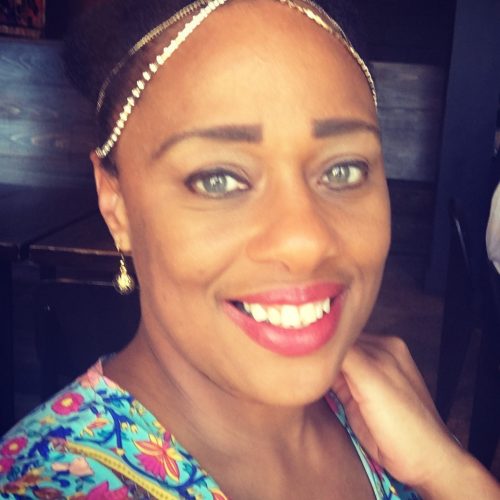 Te-Erika is the Publisher of The Feisty News for Women.