Reports from the Hamas-run health ministry indicate that the most recent Israeli airstrike in Gaza may have resulted in 300 deaths and injuries, with many still trapped beneath the rubble, the Guardian reports.
The bombing of a civilian hospital is a violation of international humanitarian law, which prohibits attacks on civilians and civilian objects, including hospitals. These laws aim to protect civilians and ensure that they are not targeted in armed conflicts.
This latest escalation in violence in the Israeli-Hamas War is a reminder that the conflict between Israel and Palestine remains unresolved, and that innocent civilians continue to bear the brunt of the violence. The suffering of the people in Gaza and Israel must come to an end, and it is up to everyone involved to make that a reality.
Author Profile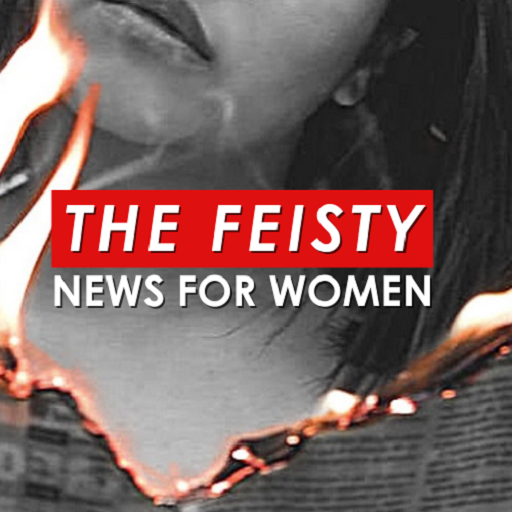 Staff Writers for The FEISTY News are women and men dedicated to women's empowerment.