The mother of slain Alabama teen Natalee Holloway, lashed out at Joran van der Sloot in court after he admitted to her and law enforcement that he had killed her daughter, shares PEOPLE.
"You changed the course of our lives and you turned them upside down," her mother Beth Holloway said in court, standing a few feet from van der Sloot. "You are a killer."
During her victim impact statement, Natalee's mom, Beth Holloway, accused Joran van der Sloot of brutally killing her daughter in 2005, stating that he terminated Natalee's dreams and possibilities. Beth added that he had killed Natalee because he didn't obtain the satisfaction he sought from her.
According to Beth, van der Sloot confessed to killing Natalee and then watching pornography. He disposed of Natalee's body in the water after the murder. Despite his admission, the statute of limitations for homicide in Aruba prevents local prosecution.
In a plea deal, van der Sloot pleaded guilty to extortion and wire fraud, receiving a 20-year sentence. The case shed new light on the long-standing mystery of Natalee Holloway's disappearance in 2005.
The extortion and fraud case originated from a 2010 indictment, were in van der Sloot promised to reveal Natalee's location and the circumstances of her death for a monetary payment, which Beth paid. However, he never provided the promised information.
Natalee was last seen leaving a bar with van der Sloot during a high school graduation trip to Aruba. He was arrested several times in connection to her disappearance but was never charged.
She was declared legally dead in 2012, although her body was never found. Van der Sloot had been serving a 28-year prison sentence in Peru for the murder of Stephany Flores Ramírez.
Peru temporarily surrendered him to the United States to stand trial in Alabama, where he received a 20-year sentence for extortion and wire fraud, running concurrently with his sentence in Peru. He will remain in prison until 2043 and must pay $250,100 in restitution to Beth Holloway.
Author Profile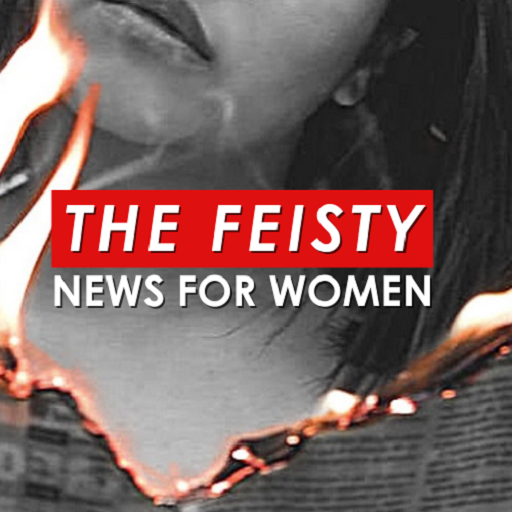 Staff Writers for The FEISTY News are women and men dedicated to women's empowerment.