Reality TV mogul and business tycoon Kim Kardashian has been honored with the prestigious GQ Man of the Year award, challenging traditional norms and celebrating the power of femininity. She joins Jennifer Lopez, Jennifer Aniston and Rihanna as female recipients of the honor chosen by the male centric GQ magazine.
Kim Kardashian's unparalleled success can be attributed to her multifaceted approach to fame and entrepreneurship. Rising to prominence through the reality TV show "Keeping Up with the Kardashians," Kim strategically leveraged her initial exposure into a sprawling business empire.
In October Kim Kardashian was named one of Fortune Magazine's Most Powerful Women and this month she announced a business partnership with the NBA.  Regardless of the naysayers who depict her as lacking talent, she sure does have a magic way of turning nothing into something BIG.
From fashion and beauty to mobile apps and fragrance lines, Kardashian has skillfully diversified her brand, tapping into various industries and capitalizing on her massive social media following. Her innate ability to curate and monetize her public image has propelled her into the realm of influential entrepreneurs, where her ventures consistently prove to be lucrative.
In the exclusive GQ Interview Kim Kardashian's sister Khloe was asked to share how she thought Kim had changed since divorcing Kanye West and she immediately mentioned a new sense of self confidence. "Not that she wasn't confident before," says Khloé, "but it's a different assurance that she has in herself. She knows she can do it on her own. She knows the power that she has within herself, as opposed to thinking the power was in someone else's hands."
Author Profile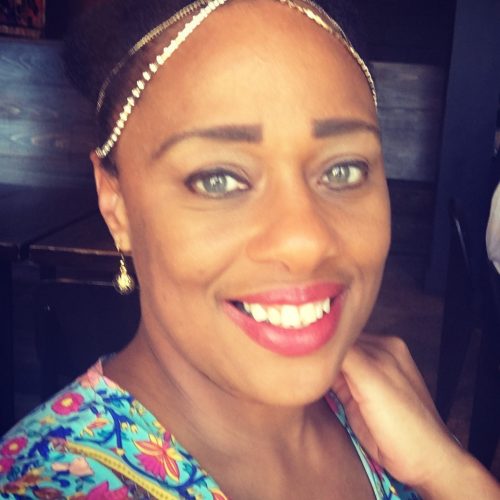 Te-Erika is the Publisher of The Feisty News for Women.