The March for Israel, held in Washington, D.C., exceeded expectations, with organizers initially estimating 60,000 attendees but later revising the number to 290,000 participants. Organized by the Jewish Federations of North America and the Conference of Presidents of Major American Jewish Organizations, the event took place on the National Mall on November 14, 2023. It aimed to garner support for Israel and denounce the rising instances of antisemitic violence and harassment, coinciding with the sixth week of the Israel-Hamas war sparked by Hamas' October 7 terrorist attacks.
The official march website emphasized its mission to unite Americans in solidarity with Israel, condemn antisemitic acts, and demand the immediate and safe release of hostages. The Anti-Defamation League (ADL) reported 312 antisemitic incidents in the U.S. from October 7 to October 23, with 190 linked to the Israel-Hamas conflict. During this period, there was a significant 338% increase in harassment, vandalism, and assault compared to the same timeframe in 2022, according to the ADL.
Hamas, recognized as a terrorist organization by the U.S. State Department, reportedly took approximately 240 hostages from Israel, including Americans and a 3-year-old child, as per the White House. Only four hostages have been released, and ongoing negotiations, mediated by Qatar, aim to secure the release of additional hostages. To amplify the march's impact, organizers encouraged attendees to share their experiences on social media using the hashtag #MarchForIsrael, and a live stream was provided for those unable to attend in person.
Author Profile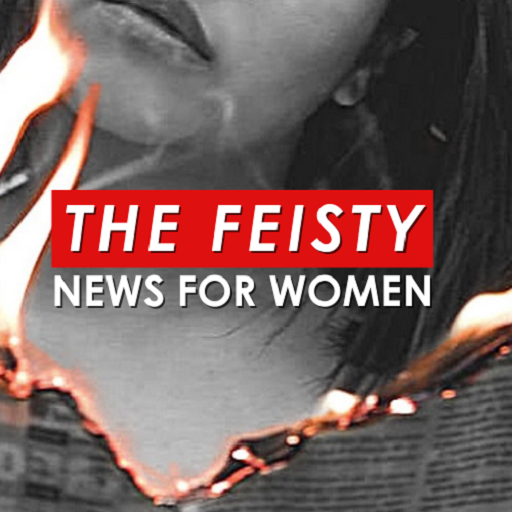 Staff Writers for The FEISTY News are women and men dedicated to women's empowerment.