Shireen Abu Akleh
photo by Al Jezeera Media Network
What's more important, the coronation of King Charles III or the one-year anniversary of the killing of Palestinian-American journalist Shireen Abu Akleh? 
The pageantry of the coronation on May 7 is a fairy tale, a relic of the past.  We all want to live in this fantasy world where princesses ride in coaches, kings are crowned, and the poor are happy.
But May 11, 2023, one year after Israeli soldiers shot Shireen, is a reminder of Palestinian suffering.
She was reporting on the military raid of Israeli soldiers on Jenin, a city in the occupied West Bank of the Jordan River, when she was shot–though clearly identified as press.
A US investigation of her death was opened late in 2022, but it has bogged down.  After all, there's so much investigation of January 6, Donald Trump, and the classified documents still to be done.
A report will be given to some members of Congress soon, but the Biden administration has said it will make "technical edits" to the report before releasing it.
The Israeli newspaper HaAretz notes tension in the US and Israel as the anniversary nears:
Sen. Chris Van Hollen has been perhaps the leading advocate in Congress on Abu Akleh's behalf over the past 12 months. On Monday, he urged U.S. Secretary of State Antony Blinken not to edit a new report on Abu Akleh's death before sharing it with U.S. lawmakers.
No one in Israel has yet been held accountable for Shireen Abu Akleh's death, neither the soldiers nor the government that authorized the brutal raid.  Biden does not want to lose support by taking a strong stand against Netanyahu's oppression of Palestinians.
If we spend an hour or two watching Charles receive his crown, we should devote an equal amount of energy to protesting Shireen's death and the ongoing persecution of Palestinians by the Israeli military.
See also reports of ongoing raids, such as this one last March:
Israeli forces kill four Palestinians in latest Jenin raid
Author Profile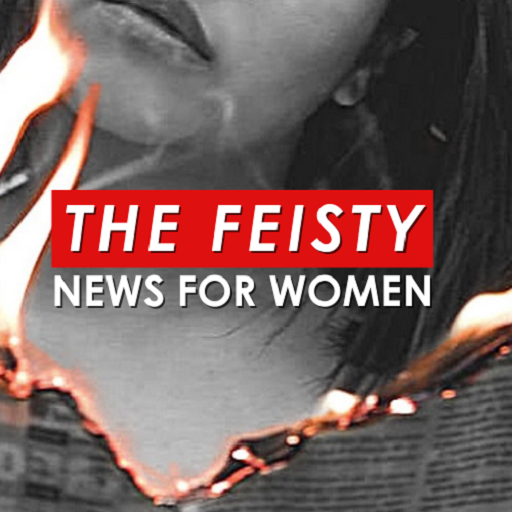 Content Produced by Media Partners that Highlight Women