Ruth Krell Steinfeld, age 7, with her sister
orphaned on Oct. 9, 1942, when their parents
were killed at Auschwitz
 "I couldn't understand why my mother would give me away," says Ruth Krell Steinfeld, born in 1933, "I promised to be good if I could stay with her."
She was 7 years old when her mother put her and her sister on a bus and told them they were going to a new home.
This is just one of the heart-wrenching moments described in the CBS special Undeniable: The Truth to Remember that aired tonight.  
She grew up to realize her mother's incredible courage and strength to send them away from the French concentration camp Gurs.  An undercover organization, Oeuvre de Secours Aux Enfants, found homes for the children, and later their parents were shipped to Auschwitz, Poland, by train and killed.
You can watch the hour of interviews with five Holocaust survivors and their families on Paramount Plus – S2022 EO.  
The other survivors interviewed are
Arthur & Rose Gelbart. He was 10 years old in 1939 when Nazis shot his brother.
Lily Ebert, 97 years old, now a star on Tick Tock.
Pieter G. Kohnstam, whose babysitter was Anne Frank when he was six years old.  He and his parents walked from Amsterdam to Barcelona to escape the Nazi police.
"Don't be indifferent," Pieter implores his listeners.  His grandson Gavi Gelbart recently had Pieter's Nazi ID number, 177191, tattooed on his arm to honor his grandfather's experience and suffering.
Another special for International Holocaust Remembrance Day, Jan. 27, was The Hate We Can't Forget: A Holocaust Remembrance Special.  Julianna Margulies hosted both prime-time specials.  
I found these interviews very hard to watch.
the 
Author Profile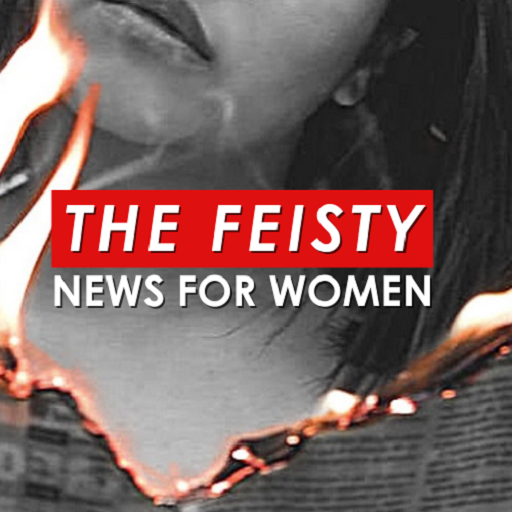 Content Produced by Media Partners that Highlight Women