[ad_1]

Matt Damon and wife Luciana Barroso were color-coordinated while attending the Hermes fashion show on Thursday, September 14.
While Damon, 52, kept it casual in a white T-shirt and sneakers, his gray dress pants matched his wife's silvery sparkly long-sleeve dress. Barroso, 47, wore her dark hair up for the New York Fashion Week event and completed her look with black pumps and a matching handbag.
It's not the first time that the couple have synchronized their looks. Damon and Barroso both wore all-black outfits to the premiere of the actor's film Air in March, posing for red carpet photos alongside their daughters Isabella, 17, and Stella, 12, as well as Barroso's daughter Alexia, 24, whom she shares with ex-husband Arbello Barrosso. (Damon and Barrosso also share daughter Gia, 14.)
In addition to attending her husband's movie premieres, Barroso has also provided Damon with emotional support when projects don't go as planned.
"Without naming any particular movies … sometimes you find yourself in a movie that you know, perhaps, might not be what you had hoped it would be, and you're still making it," Damon shared during a July appearance on Jake's Takes. "[Sometimes you're] halfway through production and you've still got months to go and you've taken your family somewhere, you know, and you've inconvenienced them, and I remember my wife pulling me up because I fell into a depression about like, 'What have I done?'"
Damon continued: "She just said, 'We're here now.' … I do pride myself, in a large part because of her, at being a professional actor, and what being a professional actor means is you go and you do the 15-hour day and give it absolutely everything, even in what you know is going to be a losing effort. And if you can do that with the best possible attitude, then you're a pro, and she really helped me with that."
Damon and the Argentina native exchanged vows in 2005 after two years of dating. The pair met when the Oscar winner walked into a Miami bar where Barroso was working as a bartender. Barroso hid Damon behind the bar when a crowd of fans recognized him and got aggressive.
"He says, 'Oh, I saw you and I really wanted to talk to you,'" Barroso told Vogue in 2018 of her first encounter with Damon. "So, I put him to work with me! I said, 'You know, if you're going to be back here, you can't just be standing there!' He had trained as a bartender for a film years before, so he started making drinks. And he made me a ton of money in tips that night because of course everyone wanted to go and see him. It turned into a really fun night and then 15 years later here we are!"
[ad_2]

Source link
Author Profile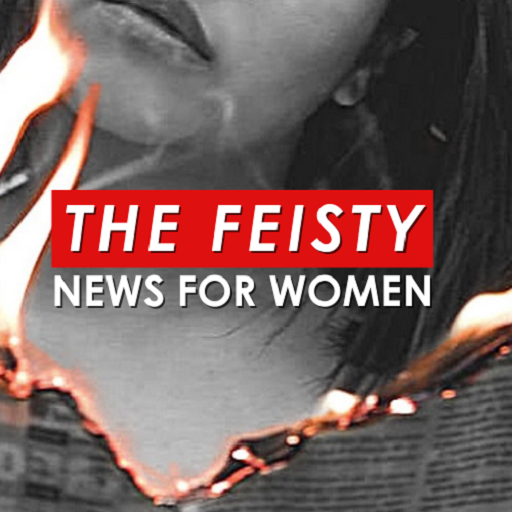 Content Produced by Media Partners that Highlight Women