The search for a missing 9-year-old girl came to a happy end when she was found unharmed inside a cabinet inside a trailer home. Charlotte Sena went missing On Saturday, September 29th while on a bike ride in a wooded area during a camping trip in upstate New York with her family. The next day authorities issued an amber alert and volunteers organized a search for the missing girl.
During a press conference on Monday evening, New York Governor Kathy Hochul announced a breakthrough in the search for the kidnapper of 9-year-old Charlotte Sena. She explained that investigators were able to identify a fingerprint from a ransom note left by the suspect, identified as Craig Nelson Ross Jr., 47.
While the rest of Charlotte's family stayed at the campground where she went missing, authorities keeping watch over their home saw a person drop a note in their mailbox at 4:20 a.m. on Monday. State police retrieved fingerprints from the note and confirmed that they matched Ross, who was in a database for criminals.
The suspect, Craig Nelson Ross, Jr. was found in a camper located on a property owned by his mother and was taken into custody after some resistance. When law enforcement agents found Charlotte, she was hiding in a cabinet and was immediately rescued. The little girl appeared physically unharmed and was taken to a nearby hospital, as is customary, before being reunited with her family.
Governor Hochul described the situation as extraordinary and praised the efforts of law enforcement in bringing Charlotte home safely.
Author Profile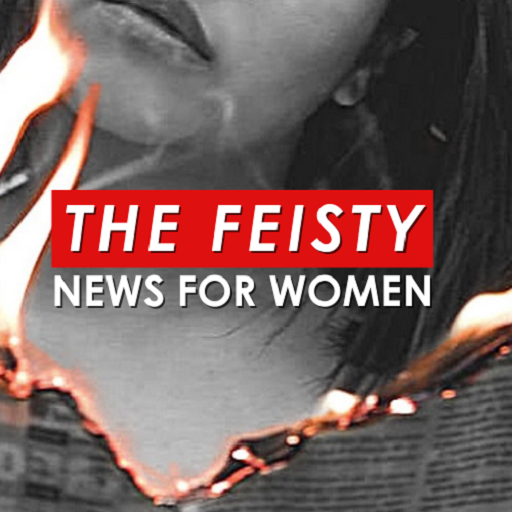 Staff Writers for The FEISTY News are women and men dedicated to women's empowerment.