UPDATED** A 29-year-old woman from California disappeared without a trace during a yoga trip to Guatemala, prompting her family to express their frustration with the lack of information surrounding her disappearance. Nancy Ng, who took a video during her week-long trip before going missing on her kayak, was part of a group of ten tourists who rented kayaks from Elaine and Lee Beal, owners of Kayak Guatemala, on October 19th.
The family is troubled by the scarcity of details from others at the yoga retreat. A photo shared by the Beals showed the kayakers setting out on Lake Atitlan, known as one of the most beautiful lakes globally.  When the tourists returned an hour later, Nancy was missing.
It was later revealed that Nancy had decided to kayak further into the lake with another woman in the group, Christina Blazek, a San Bernardino County deputy public defender. Blazek returned to the dock without Nancy and left immediately with the yoga retreat organizer, Yogi Eddy.
Elaine Beal explained, "We assume that she wanted to swim out of the kayak. If you stand up or even get out of your kayak, it automatically pushes away from you." The companion, Blazek, who was with Nancy has reportedly refused to disclose information or communicate with Nancy's grieving family.
Elaine and Lee Beal were unable to talk to the other nine kayakers on the day of Nancy's disappearance because they left without paying their bill for the kayak rentals and had not said a word to anyone on the day Nancy disappeared.
Nancy's family has financed search and rescue teams to scour the deep blue waters of Lake Atitlan in the hope of finding her. Nancy's siblings, Jonathan and Nicky, are seeking answers regarding their sister's fate and are puzzled by the reluctance of witnesses to come forward.
In a plea for information, Nancy's family is speaking out, hoping that someone with pertinent details will step forward and assist in locating her.
Nearly four weeks after Nancy's disappearance, Christina Blazek made a statement through her attorney saying:
"My client did not go anywhere with Ng. They happened upon each other on the lake," attorney G. Christopher Gardner told ABC7. "She tried to tell her not to swim because it was rough out there and there was a good current," he added.
Author Profile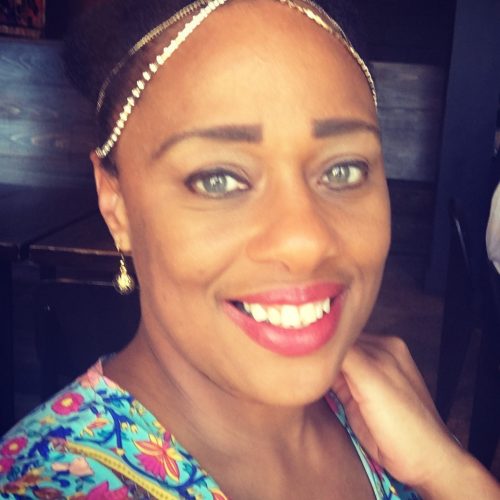 Te-Erika is the Publisher of The Feisty News for Women.