On Wednesday, October 4th, the National Wireless Emergency Alert System will undergo a test to ensure it is functional in the event of a national emergency. The system is used to warn about dangerous weather, missing children and other critical situations.
The test, which is a joint effort of the Federal Emergency Management Agency (FEMA) and the Federal Communications Commission (FCC), will take place at 2:20 p.m. EDT, 1:20 p.m. CDT, 12:20 p.m. MDT and 11:20 a.m. PDT. During the test, every TV, radio and cellphone in the country will receive an emergency notification from FEMA. The alert will last for about a minute, similar to an Amber Alert or weather alert.
This is the first test of this scale since 2018, and it will be sent only once. Cellphones will receive a vibration and a text message, while TVs and radios will experience an interruption in broadcasting for a similar message. The messages will make it clear that the notification is only a test. It is essential that this system works correctly, especially in the event of a national crisis. This test will ensure that the system is functional and ready to alert the public if necessary.
Author Profile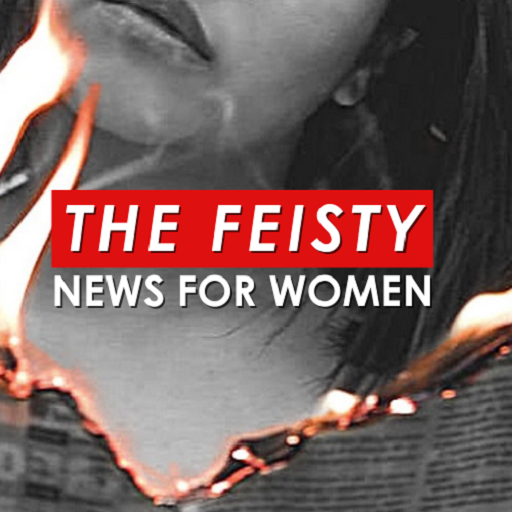 Staff Writers for The FEISTY News are women and men dedicated to women's empowerment.