The FEISTY Women Awards celebrates and honor trailblazing women who are boldly disrupting societal norms – Nomination FORM.
The FEISTY Women Awards will debut for the 2024 Year and our women's panel is now accepting nominations for review. We are seeking your personal recommendations for women reshaping perspectives, and fostering positive change in the way we think and interact. This prestigious accolade recognizes and applauds women who challenge the status quo, ignite conversations, and contribute to the advancement of society through their innovative ideas, impactful initiatives, and inspirational leadership.
The FEISTY Women Awards aim to shine a spotlight on those who embody fearlessness, innovation, strength, and tenacity, ultimately leading our world to better future.
PLEASE NOMINATE YOUR FAVORITE CHANGEMAKER. Your comments may appear alongside her honor.
Author Profile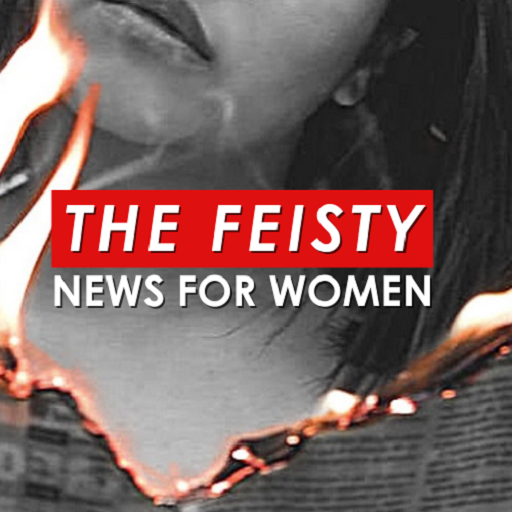 Staff Writers for The FEISTY News are women and men dedicated to women's empowerment.