She was 24 when she moved to Haiti full-time in 2009. The year before, Brittany Hilker had visited Haiti for four days with her cousin who was adopting children there and she says after that one visit, she was never the same. The stark reality of the lack of malnutrition care stirred a newfound passion within her. Witnessing parents living in desperation, with malnourished children and nowhere to turn became a catalyst for action.
To truly engage in caregiving for the people she had been inspired to support, she knew that she had to reside in Haiti full-time. She left her hometown of Tri Cities, WA, to take root in Haiti.
"It was like I just knew I belonged there. The love, the need, the simplicity of life, it all drew me in and I can't explain it much more than just a knowing that I needed to be there. I wrapped up grad school back in the States and moved to Haiti 5 days after I graduated," Brittany shares.
After having earned a Masters in Social Work, she was able to use her passion for helping people to live and work alongside the Haitian community, immersing herself in the language, culture, and building profound connections with the people. Her perspective evolved from perceiving them as strangers facing foreign issues to considering them her friends, brothers, and sisters, all grappling with challenges she had the capacity to address.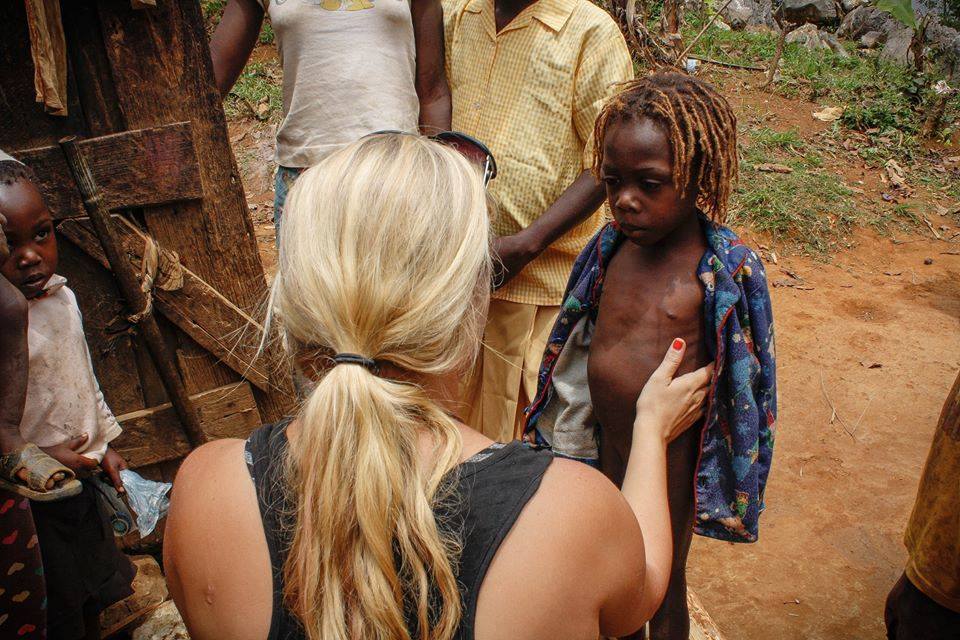 "Haiti is a beautiful country made of beautiful people," Brittany shares. "The lack of infrastructure and lack of medical care makes it difficult for children to get their most basic needs met. Haiti is 1.5 hours from the coast of Florida! They are right in our backyard, and we can't even imagine the amount of suffering they go through on a daily basis. They are strong, caring, beautiful people just trying to live and survive. As the human race, we all deserve the same access to have our basic needs met."
She first worked with Danita's Children, an organization that provides healthy food to hundreds of children, a partnership that consumed a significant amount of time and was interrupted by various natural disasters like the devastating earthquake on January 12th, 2010.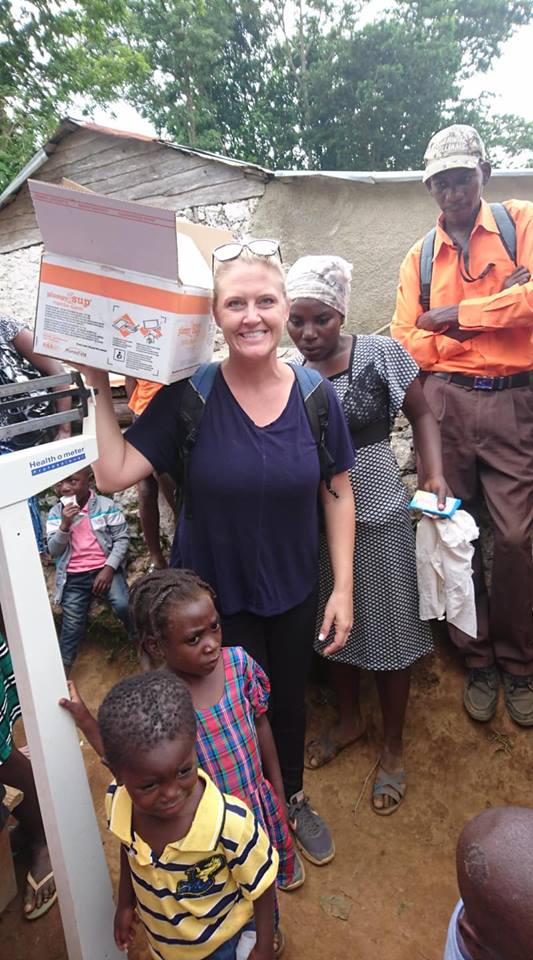 While living in a rural village in SE Haiti, Brittany would wake up each day and head to the malnutrition center she created along with local health workers. She would often travel by motorcycle for hours and then set out on foot for another several hours to hike into villages where there were no medical providers to identify children and families who needed medical help so that she could advocate for them to get the support they needed.
These needs prompted her to create Partner Haiti, a non profit that uses funds to help malnourished children, pregnant women, and families in need in rural Haiti. As the founder of Partner Haiti, Brittany's role involves leveraging her voice and resources to support them in their mission of helping children overcome the challenges associated with malnutrition. Partner Haiti has played a role in facilitating the transformation of thousands of children from the brink of death to a healthier life.
While she serves as an advocate, the genuine heroes are the Haitian medical professionals and parents, tirelessly addressing malnutrition every day.
"I am partnering with Haitian medical professionals who desire to help their own communities by helping malnourished children live!" Brittany explains. "We have a clinic that treats childhood malnutrition with medicine and therapeutic food and provides prenatal care to pregnant women through prenatal clinics, doctor care, ultrasounds and nutritional support."
In September, a 5-year-old girl came in to a partner clinic. The little girl was malnourished and they were disheartened to learn that she was days away from death. Brittany worked with Haitian nurses on the grounds to get her the care she needed, which included securing helicopter service to transport her to a hospital across the country where she received help from a pediatrician.
While the young girl received life saving treatment, Partner Haiti supported her family with food donations and ensured that she made it safely back to Haiti after she received treatment from the hospital. Today, the little girl is at home with her family and Partner Haiti continues to support her with food resources to curtail malnutrition in the future.
"The people of Haiti have become my family and friends," Brittany says. "I talk with them everyday, hearing their struggles and their triumphs. I see myself in these mothers, just fighting for their children to live and overcome sickness. I can't unsee all that I've seen in Haiti. I can't ignore what I know is going on every day. A malnourished child did nothing to deserve the situation they are dealing with. But since I can do something about it, why wouldn't I?"
Author Profile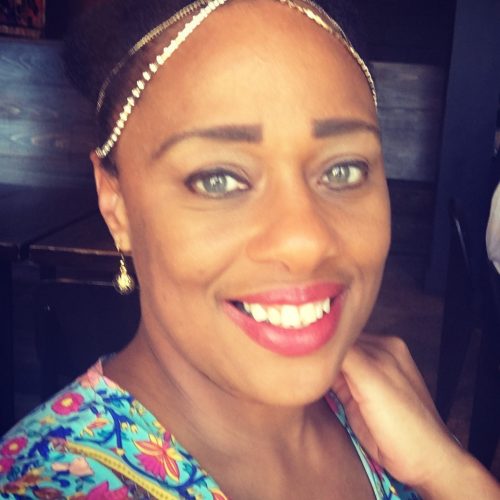 Te-Erika is the Publisher of The Feisty News for Women.