President Joe Biden has maintained that the US will not forsake Ukraine despite the withdrawal of aid from a deal to avert a government shutdown. President Biden then asked Republican Lawmakers to "stop the games" with funding, according to NDTV.
"I want to assure our American allies, the American people, and the people in Ukraine that you can count on our support. We will not walk away," stated Biden "We cannot, under any circumstances, allow US support to Ukraine to be interrupted. I can reassure [Ukraine] we'll get there, that we're going to get it done," he said on restoring funding for the war. "I want to assure our American allies… that you can count on our support, we will not walk away."
Biden stated that there was an immense sense of urgency in getting Congress to embrace a new package of aid to Kyiv in the coming days and weeks as it confronts the Moscow offensive.
As part of an endless standoff between Democratic and Republican Lawmakers, an 11th-hour accord by Congress on Saturday to prevent a possible shutdown of the US government did not include any new war-time financing for Ukraine.
Democrat Biden slammed Republican politicians and urged Mr. McCarthy, the House Speaker to avert another shutdown saga as the one-and-half month stopgap pact agreed expires. Speaking from the Whitehouse's Roosevelt Room, Biden stated, "I am sick and tired of the brinksmanship. The brinksmanship needs to stop. Another crisis should not arise."
The majority of Republicans supported the removal of $300 million from a defense budget meant for training Ukrainian forces and buying weapons. Later, the funds were granted separately, but those opposed to supporting Ukraine welcomed their increasing numbers.
Then, on Saturday, House Speaker McCarthy, R-Calif withdrew extra Ukraine funding from a bill to fund the government through November 17. By his actions, he successfully killed a Senate proposal that would have sent $6 billion to Ukraine, nearly one-third of the amount the White House had requested.
The stopgap measure was overwhelmingly passed by the House and the Senate, with lawmakers of both sides renouncing additional support for Ukraine in order to avert an upsetting government shutdown.
'Look at me," he added, presenting his face to the White House cameras. "We are going to finish it. I do not believe those who voted to support Ukraine – an overwhelming majority in the House and Senate, Democrat and Republican – will let more people die needlessly in Ukraine for political purposes."
In a joint statement, senior senators from both sides expressed their desire to guarantee the US government keeps on providing aid to Ukraine in the upcoming weeks. However, the move, which occurred only nine days after Volodymyr Zelensky, president of Ukraine traveled to Washington to seek additional support – who sort to convince legislators that the soldiers were winning the war – reflects recent hard-right Republican House of Representatives opposition to the war.
Author Profile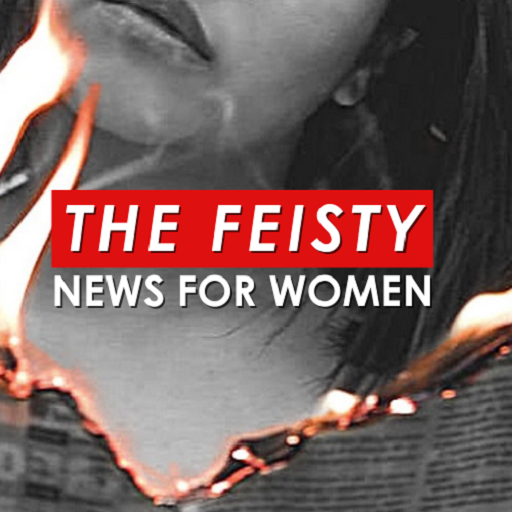 Staff Writers for The FEISTY News are women and men dedicated to women's empowerment.