[ad_1]

By Mariam Issimdar and PA Media
BBC News, Cambridgeshire
A 15th Century manuscript offers the "rarest glimpse" into medieval live comedy performances, according to a Cambridge University academic.
Dr James Wade said the raucous texts mocked kings, priests and peasants, and encouraged audiences to get drunk.
They also showed the role played by minstrels, considered "important figures" in medieval society.
"These texts give us a snapshot of medieval life being lived well," Dr Wade said.
The manuscripts were copied by cleric Richard Heege, a tutor to the Sherbrooke family, part of the Derbyshire gentry, to whom his booklets first belonged.
Dr Wade concluded that Heege copied the text of an unknown minstrel who performed near the Derbyshire-Nottinghamshire border, in about 1480.
Throughout the Middle Ages, minstrels travelled between fairs, taverns and baronial halls to entertain people with songs and stories.
Fictional minstrels are common in medieval literature, but references to real-life performers are rare and fleeting.
When this minstrel was performing, the Wars of the Roses were still being fought and life was hard for most people in England.
But, Dr Wade said: "These texts remind us that festive entertainment was flourishing at a time of growing social mobility.
"People back then partied a lot more than we do today, so minstrels had plenty of opportunities to perform.
"They were really important figures in people's lives right across the social hierarchy. These texts give us a snapshot of medieval life being lived well."
'Mad and offensive'
Dr Wade said he had a "moment of epiphany" when he noticed the scribe had written: "By me, Richard Heege, because I was at that feast and did not have a drink."
"It was an intriguing display of humour and it's rare for medieval scribes to share that much of their character," said Dr Wade.
"Most medieval poetry, song and storytelling has been lost," said Dr Wade.
"Manuscripts often preserve relics of high art. This is something else. It's mad and offensive, but just as valuable.
"Stand-up comedy has always involved taking risks and these texts are risky, they poke fun at everyone, high and low."
Dr Wade believed the booklet's secrets have been hiding in plain sight because previous study has focused on how the manuscript was made, and overlooked its comedic significance.
[ad_2]

Source link
Author Profile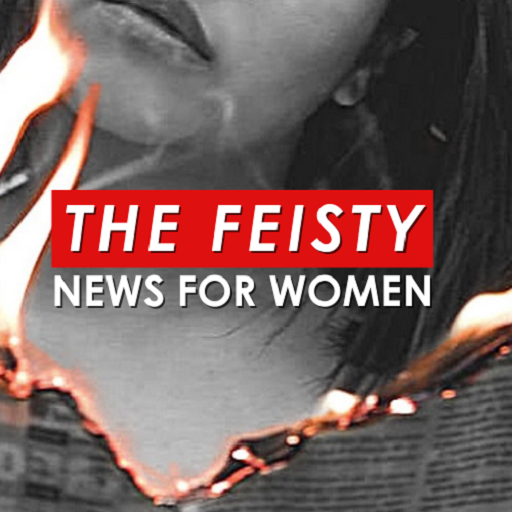 Content Produced by Media Partners that Highlight Women