U.S. Representative Mariannette Miller-Meeks reported that she has received "credible death threats" after voting against Representative Jim Jordan for Speaker of the U.S. House of Representatives. An aggressive reaction to Miller-Meek's opinion that Rep. Jim Jordan is not the best candidate for Speaker of the House is representative of the report that violence against women in politics and leadership positions is on the rise around the world.
Iowa Republican Miller-Meeks backed Jordan during the first vote and then switched her support the second time, along with many other House representatives.
The Speaker of the House is a crucial position, responsible for leading the House and setting the legislative agenda. While Representative Jordan has been formally nominated by a majority of his party, he has not been able to secure the necessary support from his own party to be elected. It is clear that there is some division within the Republican Party regarding his candidacy, with more lawmakers opposing him in the second vote than in the first.
"I did not stand for bullies before I voted for Chairwoman Granger and when I voted for Speaker designee Jordan, and I will not bend to bullies now," Meek-Miller said.
Author Profile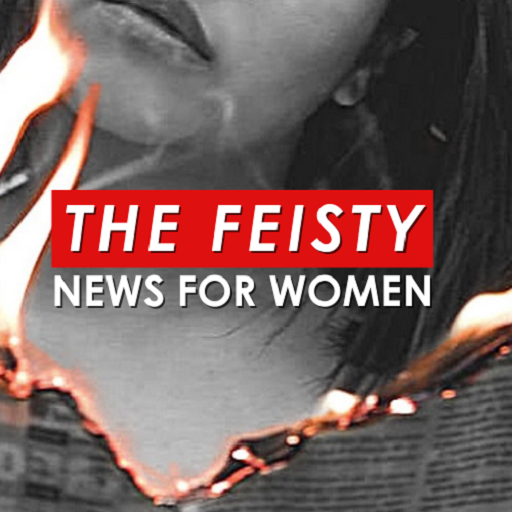 Staff Writers for The FEISTY News are women and men dedicated to women's empowerment.