In a candid interview with the Daily Mail, Sharon Osbourne, 71, shared that she started using Ozempic for weight loss last December, now weighs less than 100 lbs, and fears that she is "too gaunt".
The drastic change in her body was more than she bargained for. She lost a significant 42 pounds, and now she's concerned, saying, "You can lose so much weight and it's easy to become addicted to that, which is very dangerous. I couldn't stop losing weight, and now I've lost 42 pounds, and I can't afford to lose any more."
Osbourne acknowledged her appearance, admitting she looks "gaunt" and expressing a desire to put on weight because she feels "too skinny," weighing in at under 100 pounds.
Sharon also admitted to accepting intimate indiscretions from her rock star husband during his prime. She acknowledged the presence of groupies in the rock and roll lifestyle as an inevitable part of fame.
Sharon says she told Ozzie, "Wear a condom and never ask names or addresses. You don't want to know,"
She reflected on her four-decade-long journey with husband Ozzy Osbourne, delving into the challenges of being a rock star's wife. Having taken over managing Ozzy's career from her father, a music promoter. Sharon recounted the prevalent sexism she faced in the '70s rock and roll industry. Rejecting the industry's objectification of women, she expressed disdain for the mistreatment she witnessed.
Sharon Osbourne looked back on some tough times in her 40-year marriage with rocker Ozzy Osbourne. She talked about dealing with the challenges, especially when Ozzy had an affair with her hairdresser, leading to a temporary split.
Sharon stressed how she stuck it out for the sake of her three kids – Aimee, Kelly and Jack.  "I will always be there for my husband. I adore him. I owe him so much. He gave me the best things in my life, my kids," she said.
Author Profile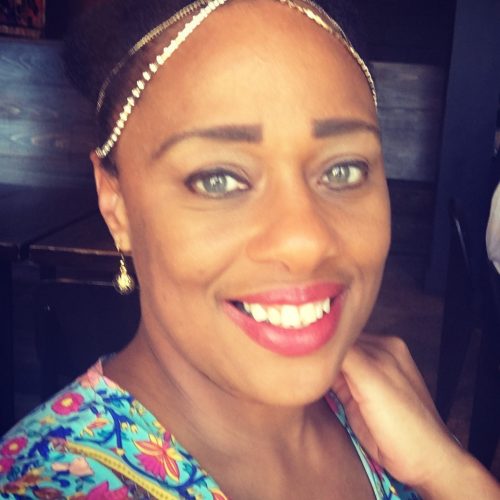 Te-Erika is the Publisher of The Feisty News for Women.