More than 20,000 female health workers in India's Haryana state are demanding their monthly pay be increased from 4,000 rupees ($48 USD) to 26,000 rupees ($312) to reflect their growing responsibilities. Female health workers in India, Nepal and Pakistan have issued a joint Charter of Demands calling on governments and international agencies to recognize and uphold their rights. Currently, female health workers in India are treated as volunteers who receive allowances and incentives and are not covered by state minimum wage legislation. 
South Asian female health workers are calling for basic rights and social protections, including the minimum wage, sick leave, maternity benefits and pensions, which are currently denied to them. The workers, who are often the first point of contact for people in rural areas with limited access to healthcare facilities, have been on strike since early August, mainly demanding formal job contracts so that they can receive a salary and employment benefits, according to Eco Business.
"It's extraordinary that they can't make that small amount of budget available, and it just shows the disregard for the work these women do. Investing in them should be a no-brainer," said Kate Lappin, Asia secretary at PSI.
These female health workers play a crucial role in providing healthcare services to people in remote and underserved areas. Despite this, they are often undervalued and underpaid. Many of these workers have been providing their services for years but have yet to receive any job security or benefits. The strike has disrupted healthcare services in many areas, but the workers remain resolute in their demand for better working conditions and recognition of their rights. It is important for governments and agencies to listen to their demands and take action to improve the working conditions of these dedicated and hardworking women.
Author Profile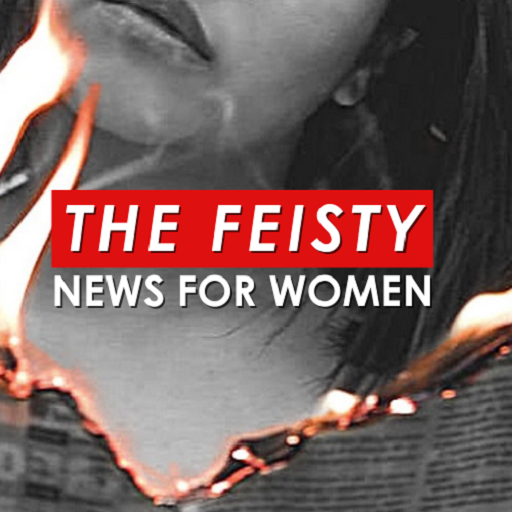 Staff Writers for The FEISTY News are women and men dedicated to women's empowerment.