In a groundbreaking court ruling, a woman known only as DL has been granted $1.2bn in damages after a jury found that she was a victim of revenge porn.
DL launched a harassment lawsuit against her ex-partner, accusing him of posting private images on social media platforms and adult websites without her consent following their break-up. The woman had shared these intimate photos with him during their relationship, but after their breakup in 2021, he supposedly made the photos public without her consent.
To make matters worse, the defendant shared links to the photos with the woman's friends and family through a publicly accessible Dropbox folder. Additionally, he reportedly accessed her phone, social media accounts, email, and even the camera system at her mother's house to monitor her.
The defendant also sent a disturbing message to the woman, claiming that she would never be able to remove the photos from the internet and that everyone she meets will hear about the incident. The woman's lawyers argue that the man's actions were intended to inflict psychological, domestic, and sexual abuse
He did not show up in court and did have an attorney to represent him, according to US media reports. He was ordered to pay the woman $200m for past and future mental anguish, as well as $1bn in exemplary damages.
High settlements have been reached in US revenge porn cases in the past. In 2018, a California woman was awarded $6.8m after her former partner shared explicit photographs of her on porn sites.
This settlement is a significant victory for victims of "image-based sexual abuse," according to DL's lawyers. The defendant, who did not appear in court and did not have legal counsel, underscores the challenge of revenge porn, with nearly 10 million Americans reporting that they were victims of non-consensual pornography in 2016.
Revenge porn is a form of sexual abuse that has become increasingly prevalent in the digital age. It refers to the distribution of sexually explicit images or videos of an individual without their consent, often by an ex-partner seeking to humiliate or harm them. This can have serious and long-lasting consequences for the victim, including emotional trauma, loss of reputation, and even job loss.
The legal system has been slow to respond to this issue, but many states have now passed laws criminalizing revenge porn. It is important for victims to know that they have legal recourse and that they should seek help from law enforcement and legal professionals if they find themselves in this situation. The ruling in this case sends a strong message that this behavior will not be tolerated and that victims will be protected.
Author Profile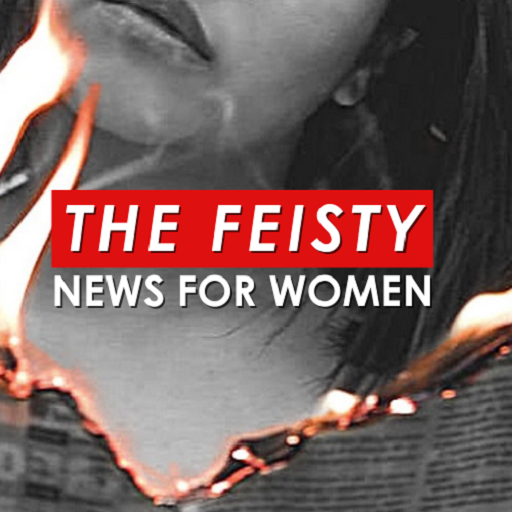 Staff Writers for The FEISTY News are women and men dedicated to women's empowerment.