There are so many milestones to celebrate during a couple's relationship. Holidays, anniversaries, family vacations, goals achieved together; all of these times will be remembered and cherished. But, when a man truly loves a woman he will give her the greatest gift that he could ever give her; the gift of a Loving Female Led Relationship.
A Loving Female Led Relationship is a relationship that empowers women. Loving FLRs are gaining traction in popular society due to its ability to heal and to advance our society as a whole.
A man who offers a woman his devotion to her empowerment does so by:
Actively listening to her wants and needs.
Taking action to support her goals as though they are his own.
Striving to understand her and to support her growth.
Being willing to place her happiness as the priority in his life.
Allowing her to be who she is without demanding that she change for him.
Being intentional with his promotion of her.
Being adamant about protecting her from physical, financial and emotional harm.
When a woman is involved in a Loving Female Led Relationship, she learns what it means to truly be a leader. He listens to her. He allows her to set the pace of the relationship. She feels seen validated and important. She can give the best of herself to her family and in her community because he gives her a safe space to be as amazing as she can be.
He gets to be the hero his heart yearns to be.
She walks with confidence in her home and in the world and it pleases his soul to have a woman he can love without holding back. He gets to be the hero his heart yearns to be.
It is a man's true nature to want to please a woman and place her happiness as his priority. Unfortunately, men hold back they have to give out of fear of not being appreciated or taken advantage of.
When a healthy minded man meets a healthy minded woman and they decide to create a Loving FLR, they can change the world for the better…together. If more women were supported and loved properly, positioned to embrace their natural feminine, soft side, then healing in this world could truly begin and we could correct our society.
Visit LovingFLR.Com to learn more.
Author Profile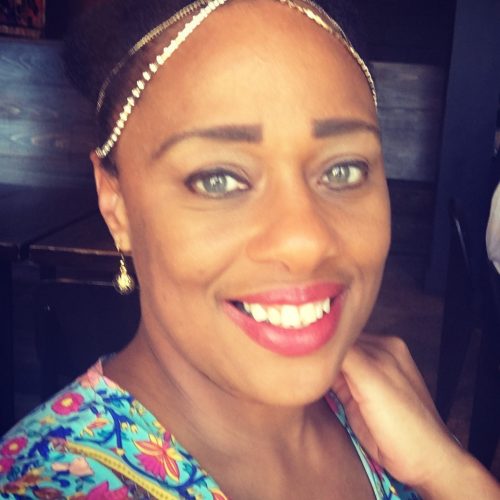 Te-Erika is the Publisher of The Feisty News for Women.