Two female inmates have escaped from a Custody to Community Transitional Reentry Program (CCTRP) facility in San Diego. The two women have been identified as Diana Sanchez and Janelle Rice.
The staff at the facility were alerted when two participants were seen leaving the premises around 10 p.m. Shortly after, the officials received tamper alerts for the ankle monitors of the two women. The staff conducted an emergency head count, which confirmed that two people were not present.
Sanchez, who has brown hair and brown eyes, is 5 feet, 7 inches tall and weighs 230 pounds. She was received from Los Angeles County in March to serve a five-year sentence for burglary and the use of an ID other than to obtain personal identifying information.
Rice, on the other hand, has brown hair and hazel eyes, is 5 feet, 2 inches tall, and weighs 206 pounds. She was received from San Bernardino County in February to serve a four-year sentence for robbery and burglary.
If anyone sees either of the two women, they are urged to contact any law enforcement agency by dialing 911. The CCTRP allows eligible female participants committed to state prisons to serve their sentence in the community at a CCTRP designated by the Department of Corrections and Rehabilitation instead of confinement in state prison.
Author Profile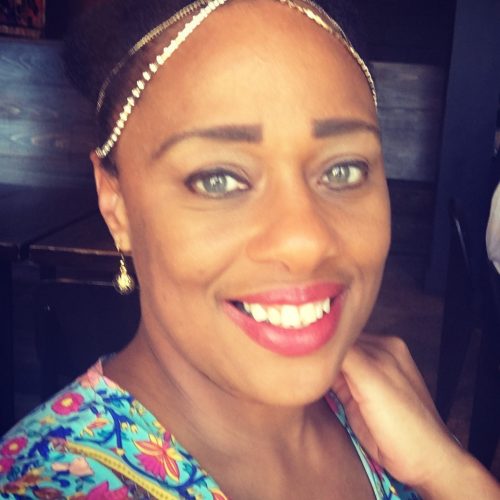 Te-Erika is the Publisher of The Feisty News for Women.