London – Vital negotiations on the U.K.'s future deals with Ottawa and Mexico City have been postponed as U.K.'s Prime Minister Rishi Sunak's government seeks a pre-election pact with Washington D.C.
According to a recent report by POLITICO, the United States and the United Kingdom's governments are working on a "foundational" trade pact that would be concluded before Joe Biden and Rishi Sunak seek re-election in their respective countries. The "foundational" pact, which seems inconsequential to the well-being of the UK economy, actually reduces the remaining time for British negotiators to reach an agreement to secure continued trade with Mexico and Canada as critical components of post-Brexit arrangements with both countries are set to expire in a few months. Why the passiveness? Politicians sure like to politick.
As British diplomats' agendas were so overloaded in June, Sunak personally requested that the renegotiated agreements with Canada and Mexico proceed with less speed than initially planned. 
Key elements of Mexican and Canadian accords, which were extended after Britain exited the European Union (E.U.), are about to expire and threaten British companies' access to important export markets. This implies "imagining how we tackle the shorter-term cliff edges," as Amanda Brooks, the director-general for negotiation at DBT, stated in a June memo.
Brooks stated that there were, "no plans to add anything else to the program until at least the latter half of 2024." "Authorities' "priority" is on a trade agreement with India and ratifying an agreement with the Indo-Pacific CPTPP region," she wrote.
Putting off comprehensive trade talks with Mexican and Canadian governments until a later date "does not sound reasonable or add up" economically, stated one U.K. government official who requested anonymity because they were not allowed to make statements to journalists. They continued arguing that the relatively less comprehensive arrangements being pursued with the U.S. government will have an insignificant economic impact if market access and financial services chapters are included. In another observation, A DBT official stated, "We don't comment on leaks."
It is, "very hard to see this adding up to much," observed Peter Holmes, an associate at the U.K. Trade Policy Observatory (UKTPO) at the University of Sussex, referring to the reportedly planned meeting between Biden and Sunak. Nevertheless, "structuring dialogue can't be bad," Holmes asserted.
The UK/US deal is yet to convince Americans. The chairperson of the Senate Finance Committee that oversees U.S. trade policy criticized Biden for the probable deal with the British government.
Mr. Ron Wyden stated, "It is exceedingly unfortunate that this administration is once again suggesting moving forward with a 'trade pact' that will neither benefit the American people nor respect the role of Congress in international trade." Wyden recently received a briefing on the general framework of the planned pact with the U.K. 
The United States Congress may challenge the deal. Since President Biden assumed office, his administration has refused to submit new trade deals to Congress for ratification, claiming they constitute merely "executive agreements." "Entering into binding agreements that regulate international trade is impermissible without Congressional approval and threatens the durability and reliability of any agreement reached," stated Wayne.
Author Profile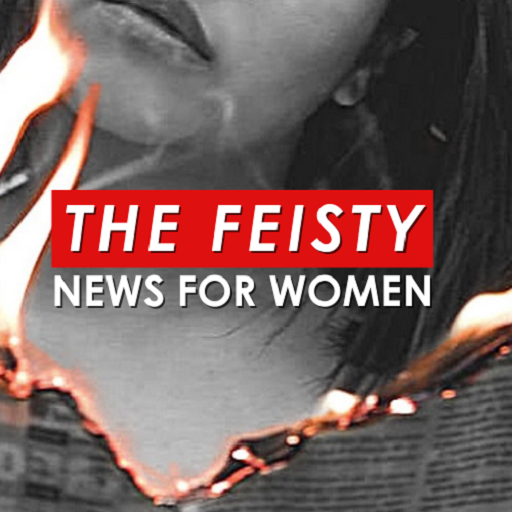 Staff Writers for The FEISTY News are women and men dedicated to women's empowerment.