Victoria's Secret has launched a new collection of bras and panties, called the VS & PINK Adaptive line, that has been specifically designed for women with disabilities. The collection features magnetic closures, sensory-friendly fabric, fully adjustable and convertible front straps, and panties with magnetic side closures.
Priced at $16.50 for panties and $36.95 for bras, the collection is available in popular styles and in a variety of sizes under both its namesake and Pink brands, including Body by Victoria and PINK's Wear Everywhere. The collection is available both online and in select stores across the US.
View this post on Instagram
Victoria's Secret consulted with GAMUT Management, a consulting firm that works with and for people with disabilities, to develop the collection. This move by Victoria's Secret is part of a wider trend of mainstream brands and retailers catering to differently-abled consumers. According to the Centers for Disease Control and Prevention, up to one in four adults in the United States has some type of disability.
Author Profile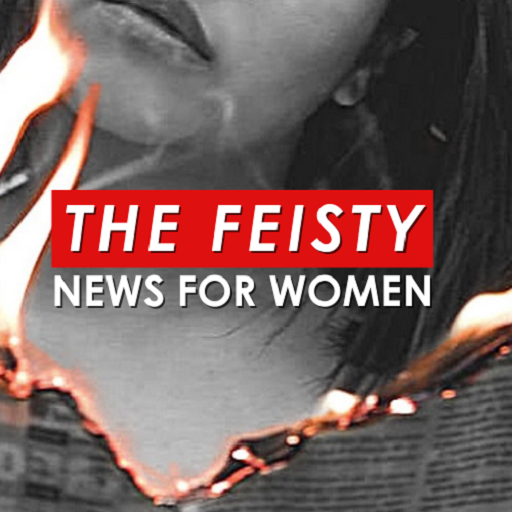 Staff Writers for The FEISTY News are women and men dedicated to women's empowerment.